Nicki Minaj is out of retirement if she ever really retired in the first place.
Nicki Minaj may have just lived out the shortest "retirement" in hip hop history, and the rapper is already promoting new music. Barbz everywhere were panicking after Nicki announced she was done with music and wanted to stop rapping to start a family with her boyfriend, Kenneth Petty in an impulsive tweet only 3 weeks ago. She later apologized for the abrupt announcement and admitted that she should have handled her emotions a little better in that moment.
Since then fans haven't been certain where the self-proclaimed Queen of Rap stood, and reports have come out that her new album is still on its way. It looks like the Barbz can breathe a sigh of relief as Nicki just announced a brand new verse that is dropping on midnight Thursday. She posted a snippet of her new song "Fendi" on Instagram that features PNB Rock and is produced by Murda Beatz.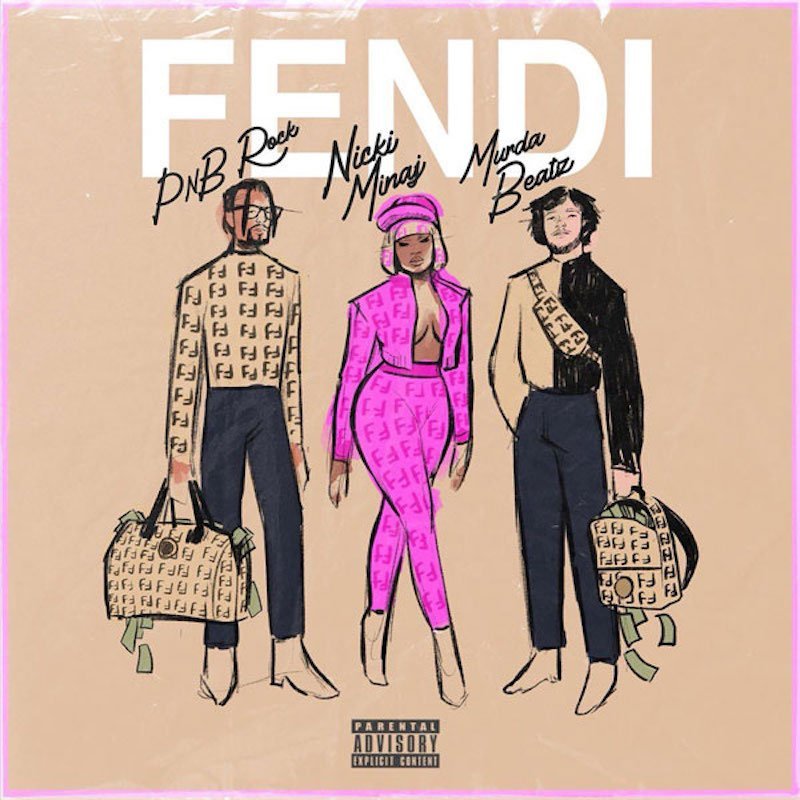 The song comes on the heels of Nicki's new collaboration with the Fendi clothing line that was announced two weeks ago through a photoshoot with Elle magazine. The 127-piece collection will be available on Oct. 14. She had already teased the collab earlier this summer. So it's no telling whether or not this new song is just a part of a rollout for her new brand, but deep down we all know the Queen Barb couldn't walk away from hip hop that easily.