Nicki Minaj issued an apology to her fans, aka Barbz, for giving them an anxiety with her sudden retirement announcement.
Nicki Minaj has apologized to her fans for her abrupt retirement announcement. She recently posted a tweet informing fans of her decision to retire from rap to start a family with her boo Kenneth Petty. Her announcement came out of nowhere, and fans were shocked and disappointed. Many fans struggled and are still trying to come to terms with the devastating news. Fans everywhere have been posting the rappers extensive catalog of songs all over social media expressing their pain at losing such an incredible rapper. The singer has also been posting her favorite songs and responding to tweets from her fans.
One fan's heartbreaking tweet read, "@NICKIMINAJ can u please just address this retirement thing. You e never left us so hurt your entire career. We're just hurting Nicki 🙁 it's US it's the barbz plz…" To which the "Megatron" rapper responded, "I'm still right here. Still madly in love with you guys & you know that. In hindsight, this should've been a Queen Radio discussion & it will be. I promise u guys will be happy. No guests, just us talking about everything. The tweet was abrupt & insensitive, I apologize babe."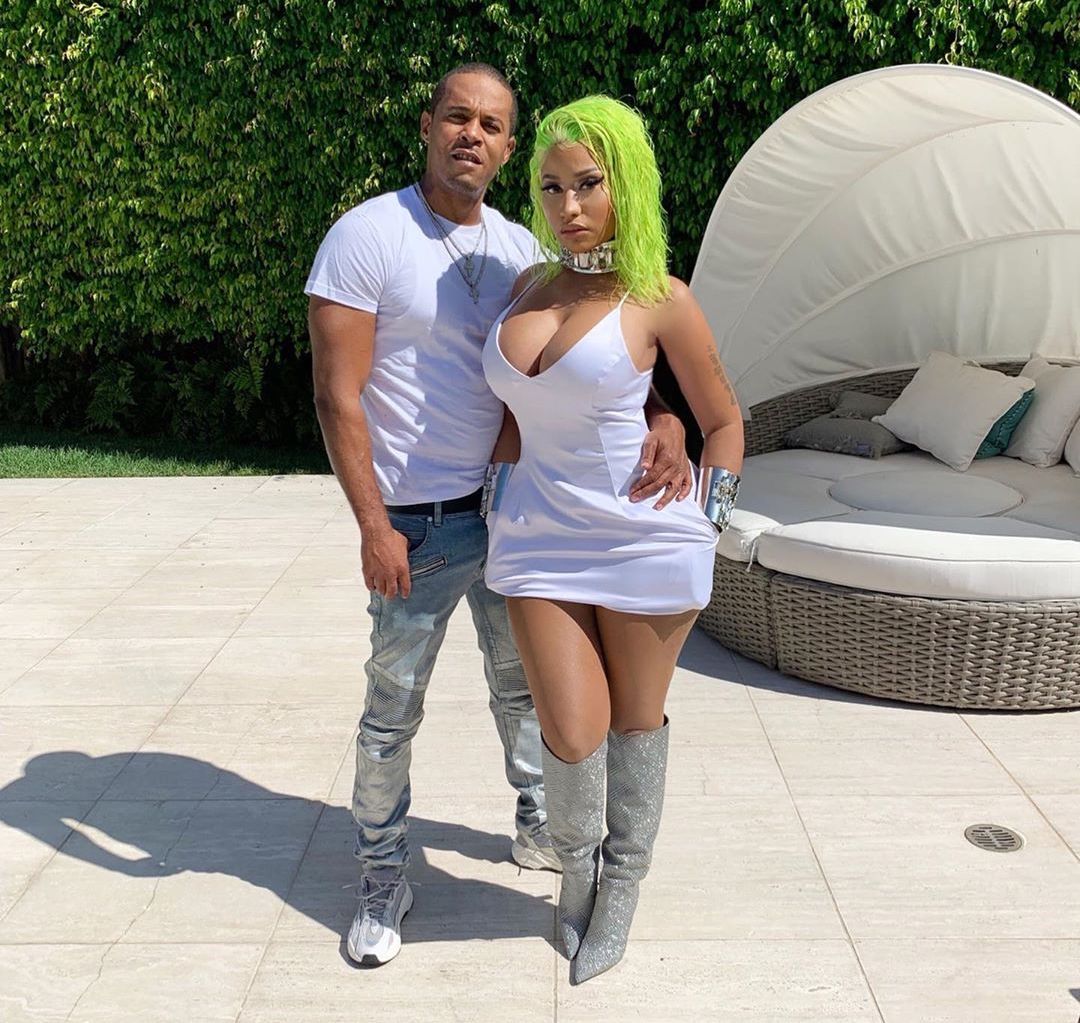 Since then, Nicki Minaj Barbz have been sounding off in the comments under her tweet. The vast majority of her fans seems to be alluding to getting anxiety as a result of her sudden retirement announcement. Some fans begged her to reconsider retiring.
"Ma'am… how r u gonna do this to us we needed a 5 year notice before u could drop something like that on us," one fan wrote
"I love you so much, your announcement felt like a death. Just image a world with no Nicki Minaj sh*t is just stale," another fan added.
Nicki Minaj has been heavily criticized for just about everything throughout her career, and she recently had to go on the defensive about her writing her own raps. She has taken many hits and never gets enough credit for opening doors for female rappers. If the news is really true, we wish her the best.
I'm still right here. Still madly in love with you guys & you know that. In hindsight, this should've been a Queen Radio discussion & it will be. I promise u guys will be happy. No guests, just us talking about everything. The tweet was abrupt & insensitive, I apologize babe ??? https://t.co/eS0oHipwtg

— Mrs. Petty (@NICKIMINAJ) September 6, 2019
NO MAAM! you worked way too hard to get to where you are and im not letting you toss all that away. pic.twitter.com/GVq6S3As0D

— miss americana || fan account (@motivatefenty) September 6, 2019
ma'am… how r u gonna do this to us we needed a 5 year notice before u could drop something like that on us

— justin (@jusdaydreamin) September 6, 2019
today has just been a really emotional ass day like… not to sound dramatic of anything, but I felt like she ripped my whole heart out of my chest pic.twitter.com/tZgGqiVnOg

— Anitaaaa (@boujielilbaby) September 6, 2019