Nick Cannon says Mariah Carey is the only woman on the planet that he would marry again.
Nick Cannon has a lot of things on his lengthy resume` – from actor, comedian, rapper to TV producer and host, let's even throw husband to 15 time Billboard Music Award winner Mariah Carey in there. But now Nick wants to add permanent loner to the list? T.I.'s new podcast "ExpediTIously" premiered on Apple earlier this month and its already been getting a lot of buzz and ratings are through the roof. The show which graced the coveted number one spot on Apple Charts in its first week is already being dubbed the most popular and influential hip-hop based show on the air.
The show's host, T.I. has been focusing on social and cultural issues while entertaining different guest stars. In this latest episode, Nick Cannon is dishing on his plans to never become a husband again.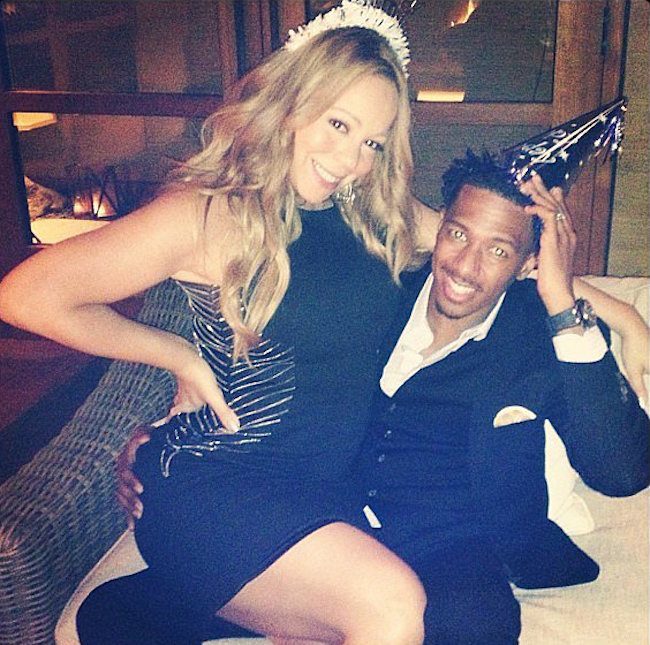 Nick Cannon and his ex-wife Mariah Carey were officially married for a little over eight years. They separated in 2014, and their divorce was final on November 2, 2016. The two appeared to split amicably and have managed to co-parent their twins for years without any issues. So the question is, why has Nick Cannon sworn off marriage? The Wild 'N Out creator and star says he only did it for Mariah.
Cannon noted in the interview that the reason for their split had nothing to do with infidelity or anything like that. The actor was also adamant that he knew from that moment that he would never get married again once he stepped away from his previous marriage to the music legend. He confessed that he didn't believe in marriage before wedding Mariah Carey and as a result, he gave it his all.
"Whatever she say, I'm with it! If I'ma marry somebody, I'ma marry her," Cannon said.
Elsewhere in the interview, Nick mentioned that he'd never be able to be with just one woman again. He went on to say he considers himself a hopeless romantic and that just because he doesn't believe in relationships doesn't mean he doesn't believe in love. However, on the topic of him getting married, he said, "I wanna be by my go***mn self – forever! I got 'lonesome' tattooed on my neck, I'm good," He said if he did it again, it would be to Mariah. I wonder how MC feels about this.