T.I., recently announced that he will be hosting a podcast called 'expediTIously' for PodcastOne.
T.I., whose real name is Tip Harris, talked about his new venture with PodcastOne. "This is a totally new space for me, one that gives me another conduit to examine the world, and one that gives me the freedom to think, react, and share with the generation what genuinely comes to mind…specifically for the purpose of moving the culture forward," TIP said.
The first episode of 'expediTIously' will premiere on September 5. The name of the podcast was inspired by a viral video in which T.I. was seen bitterly upset about Kodak Black's comments about Lauren London following Nipsey Hussle's untimely death. In the video, T.I. said that Kodak was out of pocket and that he should "fix that sh*t quickly, expeditiously." The quote started to make the rounds online until it got added to social media vernacular.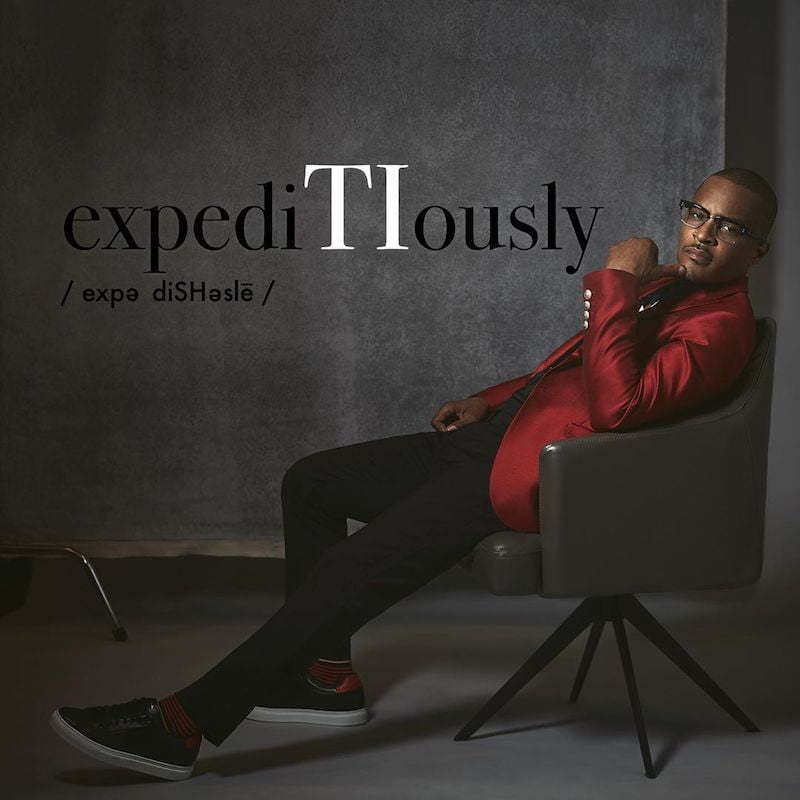 According to All Hip Hop, the rapper said in a statement: "I plan to use this platform to amplify issues and have conversations that are important to me – and that shape the world," T.I. stated.
PodcastOne CEO, Peter Morris also said in a statement, "T.I. is an unconventional play in the podcast space. He brings a fresh, bold voice, that is as powerful as it is brilliant and oftentimes funny," he said, "Not only will fans get the first-class entertainment value you'd expect from an award-winning superstar, but he's also challenging your views on a range of issues and topics in ways you never thought possible. In today's climate, this kind of open, honest conversation is needed more than ever. This show is fresh and brings a different kind of energy to podcasts."
Hip Hop artistes like LL Cool J and Ice Cube will be the first special guests on the September 5 show, All Hip Hop reports. Additional episodes of 'expediTIously' will air after the premiere. We can't wait to hear what T.I. has to talk about.