50 Cent has pounced upon Jim Jones for allegedly being a federal informant in the ongoing Tekashi 6ix9ine racketeering case.
As you're aware, Tekashi 6ix9ine testified for three days last week where he made a number of serious allegations on the witness stand including tying Cardi B and Jim Jones to the notorious Nine Trey Bloods gang in New York. Cardi B has since denied the allegation saying that she has never been a member of Nine Trey, even though she doesn't dispute being a member of a gang. That's another story for another day because the focus now is on rapper Jim Jones.
Since Tekashi69 ratted out the Love and Hip Hop star in court last week, there are rumors floating around claiming that Jim Jones is a federal informant in the case listed in court docs as an unnamed key informant. 50 Cent, who is a longtime foe of the Dipset rapper, used the opportunity to troll him over it, and now it's picking up steam.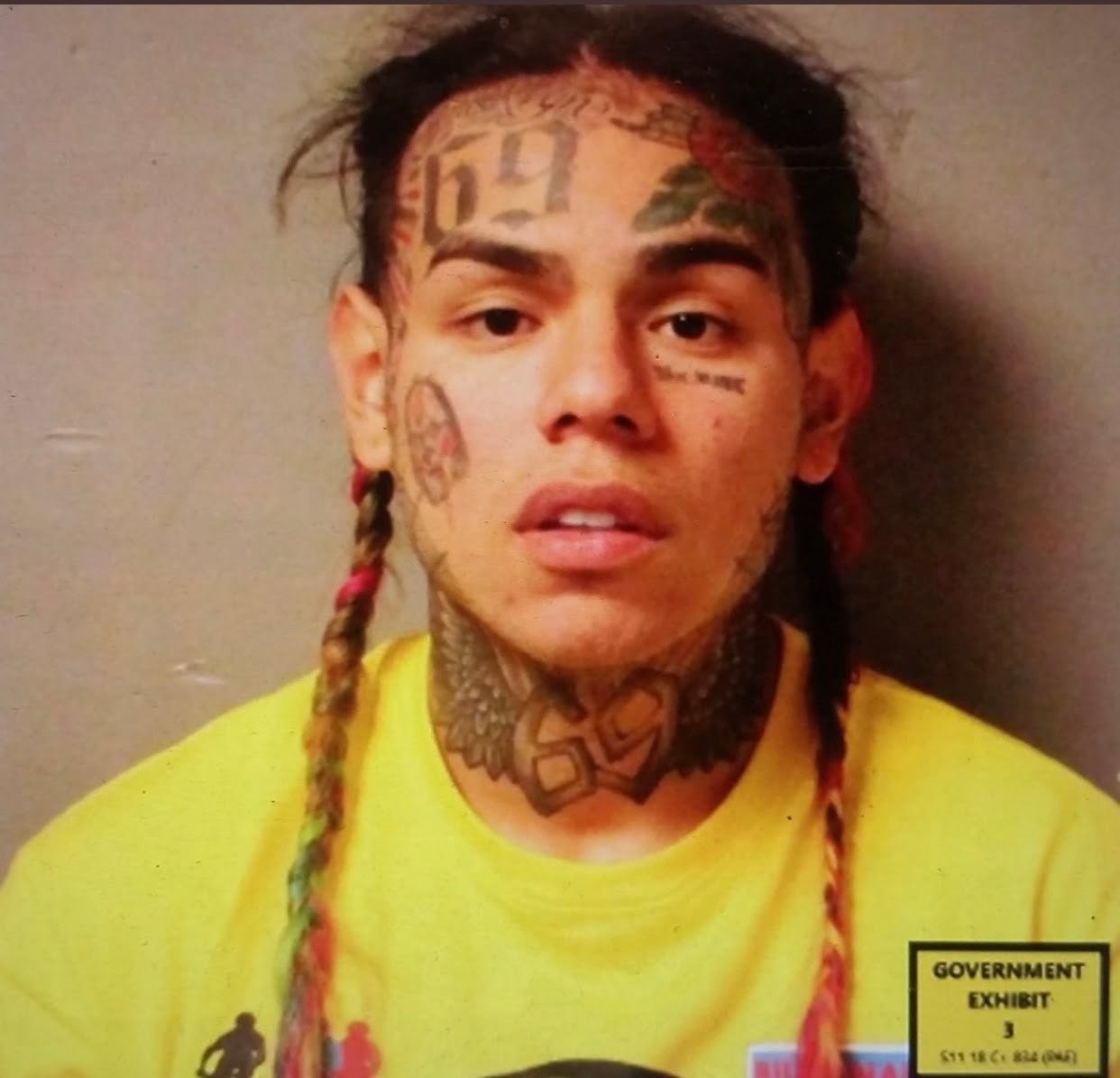 50 Cent posted a message that reads, "Rapper Jim Jones is listed as a federal informant in court documents in the case against Tekashi. In the original court transcripts that were previously released online. The conversation between individual 1 (Jim Jones) is listed as cooperating with federal agents in a conversation with Jamel' Mel Murda' Jones. Which would explain why Jim Jones has been able to have such a lengthy criminal record and avoid prison time In the past. if you recall earlier this year Jim Jones dodged jail time in a drug and gun case."
50 Cent added in the caption of that post, "Hun oh sh*t, so that's why they ain't pull him in. Say it ain't so Jimmy."
So far, Jim Jones has remained silent on the issue since Tekashi 6ix9ine told the court that he is a member of the Nine Trey Bloods gang. A leaked audio recording also alleges to be the voice of the Dipset rapper telling another man, presumably to be 69's former manager Kiffano "Shotti" Jordan, to "violate" the rainbow-haired rapper.
Two members of Nine Trey, Aljermiah "Nuke" Mack and Anthony "Harv" Ellison, are currently on trial facing years in prison, and 6ix9ine is the star witness the government has on their side.
50 Cent has since deleted the post from his Instagram account, but of course the internet already grabbed a screenshot of it. He now raised the question, why was Jim Jones not arrested and charged along with other Nine Trey Bloods gang members in the raid last November?