Alkaline unleashes his new diss track for Squash and Chronic Law, and he obliterates the competition. No one is safe, Alkaline disses Vybz Kartel, Heavy D, Shab Don, and Squash's mother; Shelly, in the process.
Squash may have to come out of his clash retirement for this one. Alkaline and Squash's beef has been a relentless slaughter with each deejay releasing multiple diss tracks so far. The war seemed to come to a head recently with Squash's manager stating in an interview that the artiste would no longer be doing clashes. Fans thought the war had come to an end and then boom MVP Jahmiel dropped a big bomb and decimated Chronic Law also stating that Vybz Kartel had run left his students. Vybz Kartel then took to Instagram to proclaim that he reps 6IX all day, every day. Fans wondered if Alkaline had gone into hiding.
Today, Alkaline made it abundantly clear that he backs down from no war. The Vendetta Boss advises Squash to write his will as he delivered certain death with his new diss track. The deejay dropped off "Nuh Mercy" less than an hour ago on his YouTube channel, and fans are losing their minds. In such a short space of time, the track has gotten over 89 thousand views. The cut which is a part of the InnerCat Network is an endless assault that takes down anyone in the deejay's sight.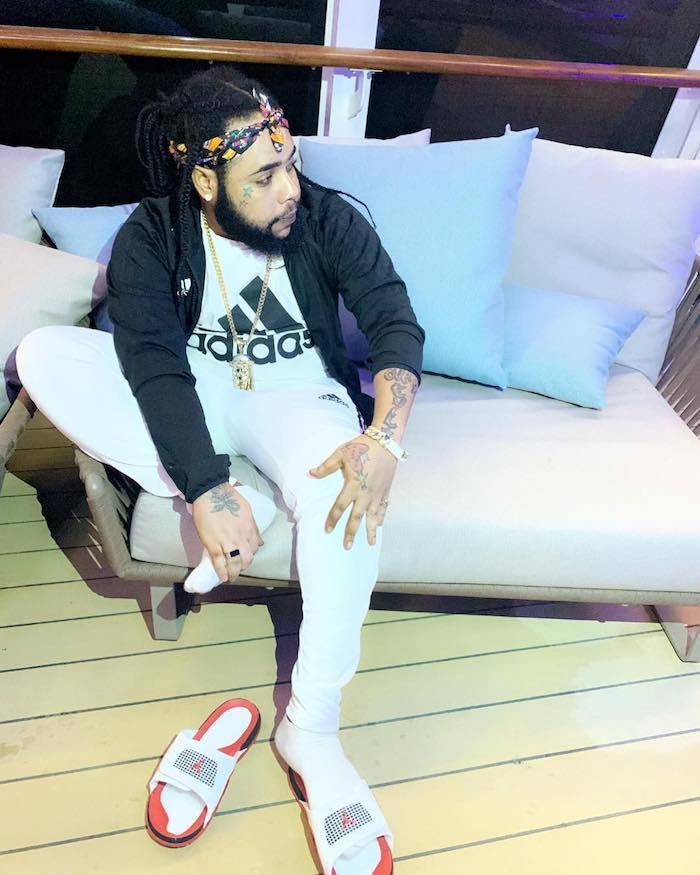 At the beginning of the track, a man can be heard saying, "Mi need fi talk to Alkaline. Affi do a peace dealings." To which Alkaline responds saying, "Only peace wah dem a do a rest inna piece, s**k unuh mada wid dat, nuh peace treaty."
The deejay then goes after Squash "turtle neck," Vybz Kartel and producer Shab Don in one single go. "The amount of gyal a s**tup inna yuh sore mouth turtle neck a wah happen to yuh / When since it alright fi praise friend killer, Shab Don wah nyam pm pm fi dinner and a hype like rat baboon dat anuh gorilla."
Alkaline's friend killer line is referring to Vybz Kartel who is currently serving a life sentence for the killing of Clive "Lizard" Williams, was a former associate of his.
Alka then continues to fire a barrage of insults at Squash who now seems to be nicknamed "Poochie." He deejays, "Hey Poochie go find yuh fada, ask him wah him sniff when him grind yuh mada. 6ix a dem 6ix daddy when mi check out rsclaat dutty shelly psy outaorder," once again calling out Squash's mother. "Buss di eagle pon Heavy D look pon him a drop," he continues going after Squash's manager Heavy D.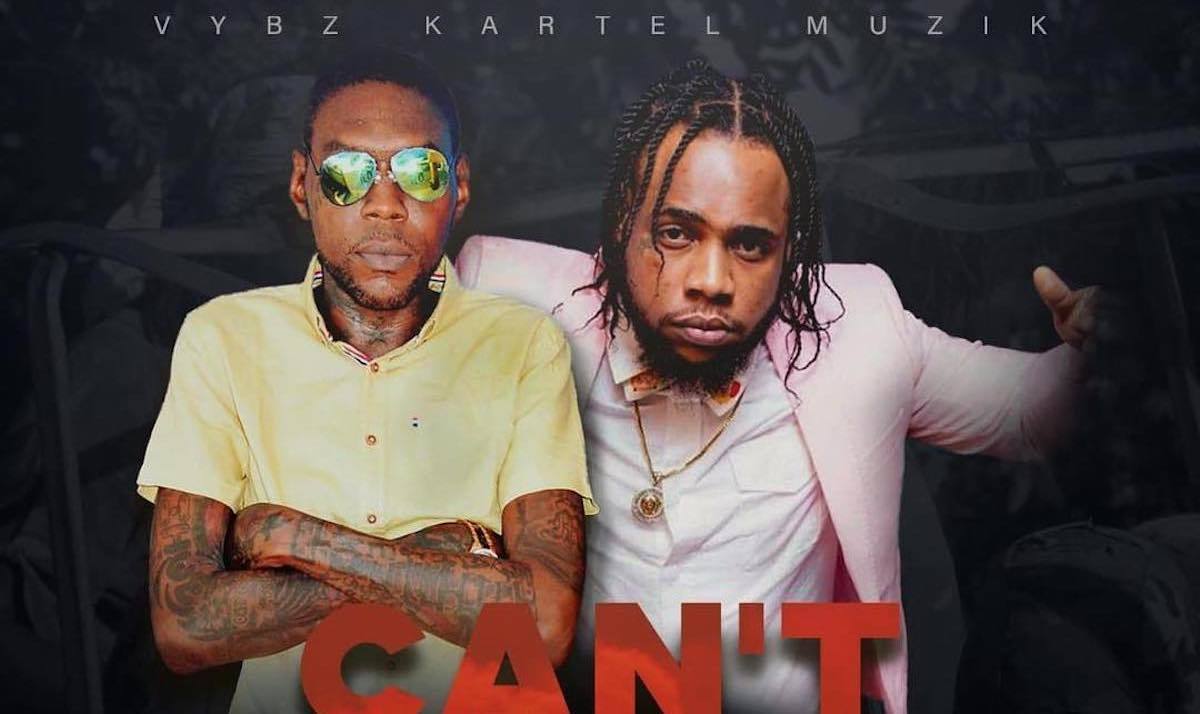 In response to the track, one fan stated, "ALL when dem ex-police manager told dem to wave the white flag we still a fire… nuh MERCY," while another added, "No yute !!! Alka av somebody a salt spring number Too much info #facts."
The track"Nuh Mercy" is perhaps one of the most lyrical diss tracks released by either side of the divide since the war started this summer. It will be interesting to see if Squash will return fire and what he will come with since his manager Heavy D said that the 6ix camp is done with war.