Dave East might think twice before entertaining more than one woman at the same time in the future.
Dave East thought he was in for a good time in Vegas participating in a three way. However, things took an ugly turn and now the rapper is facing a battery charge. The New York rapper performed at Drai's Nightclub in Las Vegas on Saturday and decided that he would continue the party back at his hotel. According to the police report, obtained by TMZ, the rapper invited two women back to his room at the Delano hotel and engaged in sexual intercourse with both females.
Dave East told police that one woman became enraged as he wasn't giving her as much attention as the other, and then she flipped out. Dave then detailed the following altercation stating that the woman began throwing champagne bottles at him from across the room. The rapper then added that 2 of the bottles came in contact with him, one hitting him directly on his hand and another shattered leaving him with cuts on his arm and leg. The cuts were seen and noted by police officers.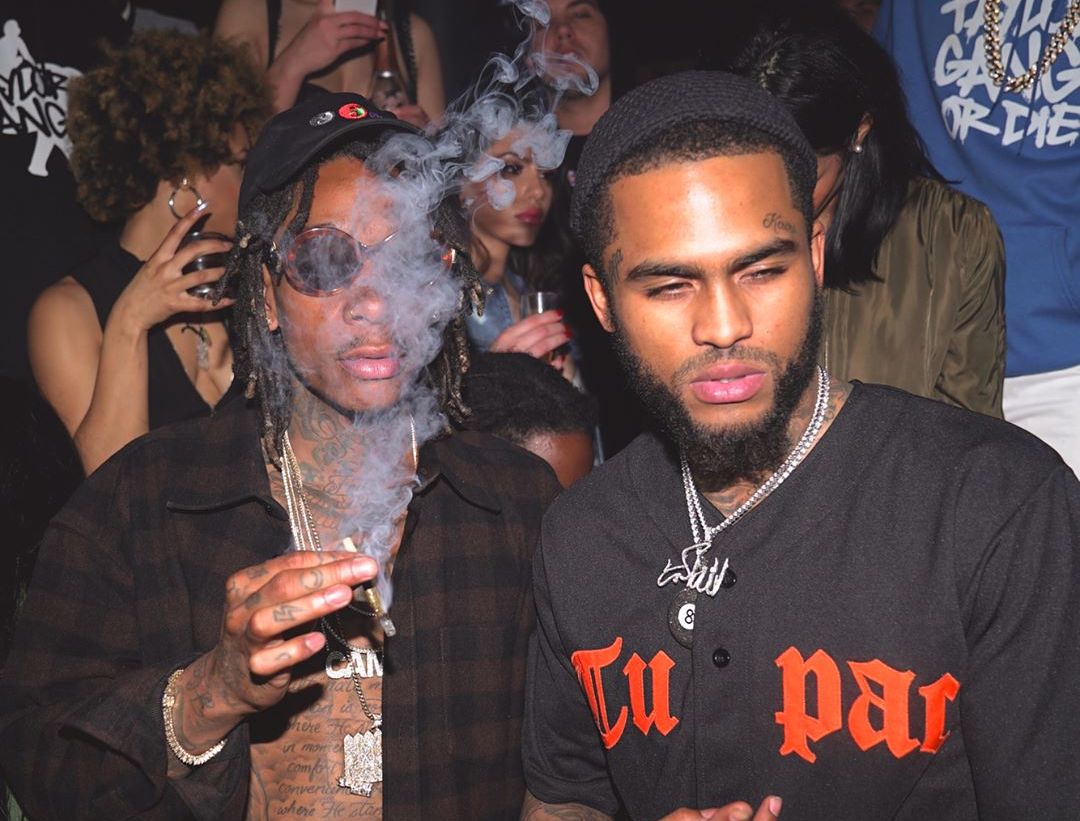 Based on the woman's statement to police, during the sexual encounter, she and Dave got into an argument. He then punched her 5-6 times also hitting her arm. She claims she then ran to the bathroom to call the police. She did not mention the throwing of bottles.
Another woman also witnessed the encounter, and she informed officers that she entered the room after the argument had begun. She told officers that Dave was the aggressor. The second witness to the altercation was Dave's friend who claimed he only saw the woman throwing bottles. Seemingly a he-said, she-said scenario, officers decided to cite both parties for misdemeanor battery, however, no one was arrested.
The rapper's lawyer, Stacey Richman, told Complex that the rapper only held the woman by the arm and escorted her from the premises. "The woman threw a soap dispenser and bottles of champagne at Dave. One of the bottles shattered on the wall, sending glass flying and cutting Dave. Another bottle hit Dave with force in the head. The woman sought to continue her assault. Dave did not respond with violence. Instead, Dave was concerned for everyone's safety," she explained.
She then added, "Dave justifiably took the woman by the arm and put her out of the room. Dave did not assault anyone. He was ordered by his doctor to get CAT scan after the incident. We are waiting on the results."
Apparently what happens in Vegas, doesn't stay in Vegas. Maybe the rapper will think twice before engaging in another three way.