Though it's been quite some time since we've heard new music from Kid Cudi, his debut album is still raved about today.
On September 15, 2009, Kid Cudi released "Man on the Moon: The End of Day." The rapper's official introduction to the world featured lead singles "Make Her Say" featuring Kanye West and Common, "Day 'n' Nite (Nightmare)" and more. Cudi's debut sold over 104,000 copies in its first week and premiered at number 4 on the Billboard 200 chart.
In honor of the album's 10th anniversary, Kid Cudi tweeted, "10 years!!! Here we are!!" he continued. "@DotDaGenius @plainpat @EmileHaynie I LOVE YALL!!! Couldn't have done it with out my brothers by my side!!! We made history and inspired so many. We did what we came to do and still do today!! God is sooo good!"
The rapper appeared to be modestly grateful and proud of his achievements. He also tweeted "Life is wild man" and "If you ever bumped this album and embraced me for being me, I thank you! Made me not feel so alone in the world."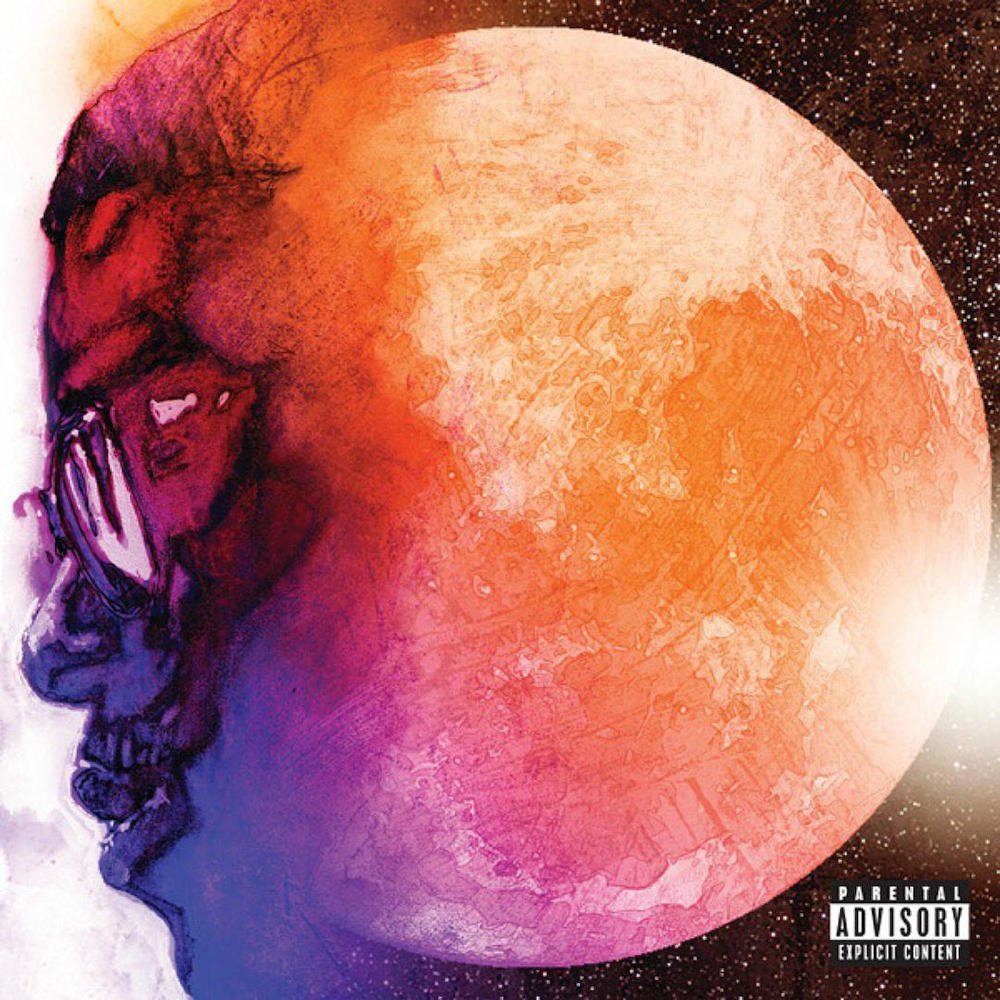 Kid Cudi's next album, Enter Galactic, which was also the title of one of his songs off his first album, is scheduled to be released in 2020. This summer, the rapper revealed that he'll be coming out with a Netflix show based on the new project as well. On May 17, he sent out a tweet announcing the new music, Cudi wrote "New music next year!! Gonna work the rest of this year. In no rush to do anything right now. I dont drop albums every year anymore. Gotta give myself time to do other things. And relax!"
No matter how much time Kid Cudi takes, he never has to worry about the allegiance of his die-hearted fans everywhere. His loyal followers have been saluting him and sending him nothing but love on Twitter. One user even wrote "but actually this album saved my f—-g life. thank you. I'm so happy you're thriving," and tons of other fans seem to share the same sentiments.
In honor of 10 years of 'Man on The Moon,' I say we all reminisce and listen to this historical 18-track masterpiece.
10 years!!! Here we are!! @DotDaGenius @plainpat @EmileHaynie I LOVE YALL!!! Couldn't have done it with out my brothers by my side!!! We made history and inspired so many. We did what we came to do and still do today!! God is sooo good!

— The Chosen One (@KidCudi) September 15, 2019
If you ever bumped this album and embraced me for being me, I thank you! Made me not feel so alone in the world.

— The Chosen One (@KidCudi) September 15, 2019