The family that plays together stays together. Diddy was recently seen partying with his son Justin Combs. However, another guest joined the pair that was sure to have made for some awkward moments, Diddy's bae, Lori Harvey, who reportedly used to date his son.
The whole world knows for a fact thatDiddy and Lori Harvey are dating even though the pair have not yet confirmed anything. The two just dealt with their first pregnancy rumors while dating after they were recently spotted on holiday, in Mexico dining with her parents Steve Harvey and Majorie Harvey.
During the trip, Diddy was seen caressing Lori's tummy, which instantly sparked the pregnancy rumors. However, Lori quickly shut that down after posting a photo of herself in a bikini, showing off her flat stomach. The post was captioned, "Green juice every day keeps your skin clear and tummy flat."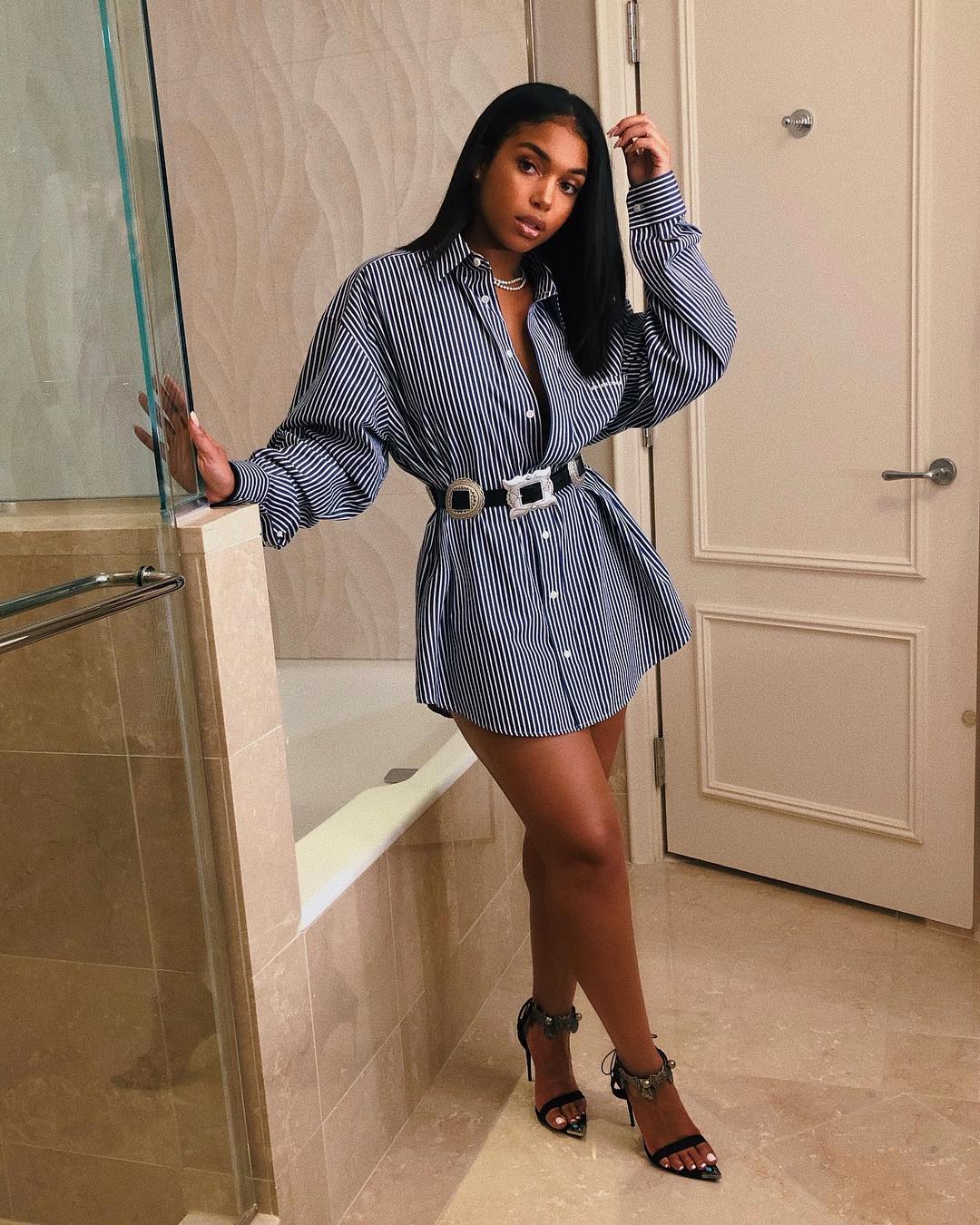 Recently a video was posted of Diddy, 49, Lori Harvey, 22, & Justin Combs 25, partying together at Magic City strip club in Atlanta. The group was seen partying in close proximity to each other which would make just about anyone uncomfortable.
Many fans are questioning the family dynamics and are in awe at Diddy for bagging his son's ex-girlfriend. Fans have begun to speculate that either Lori and Justin never dated at all, as it is just too weird for her to then move on to his father; or that their relationship was merely a cover-up for her and diddy as the pair were secretly dating all along.
One fan commented, "I'm starting to think she never dealt with Justin in that way… cause I REFUSE to believe she could really get down like that" Another added, "Plot twist: she never dated Justin. It was a cover up for her f**king diddy for YEARS on the low ?"
Lori's character is also being dragged as many are dubbing her a h*e, "She f**ked the father, the son, only the holy ghost left," while another fan added, "Sis really getting passed around."
Fans are calling Diddy disloyal for dating Lori. If Justin and Lori did in fact date, then this is an extraterrestrial level of strangeness.