Beyoncé is giving us another documentary, and we honestly don't deserve it.
The Lion King live-action remake was released almost two months ago and music superstar Beyoncé, who had a lead role, is still giving us content from the box office-shattering film. Queen Bey executive produced the soundtrack for the film, The Lion King: The Gift, that featured a blend of R&B, pop, hip hop, and afrobeats and incorporated many African artists and influences. On Monday, we get to see how it all came together.
ABC will air "Beyoncé Presents: Making the Gift" Monday at 10 p.m. EST, an hour-long documentary that will give behind the scenes details of the album-making process. The short film will feature interviews, commentary, and candid footage detailing the "hard work and passion that went into her love letter to Africa," according to ABC.
The album was released on July 19, the same day that the legendary film's remake debuted in which Mrs. Knowles-Carter played the role of Nala.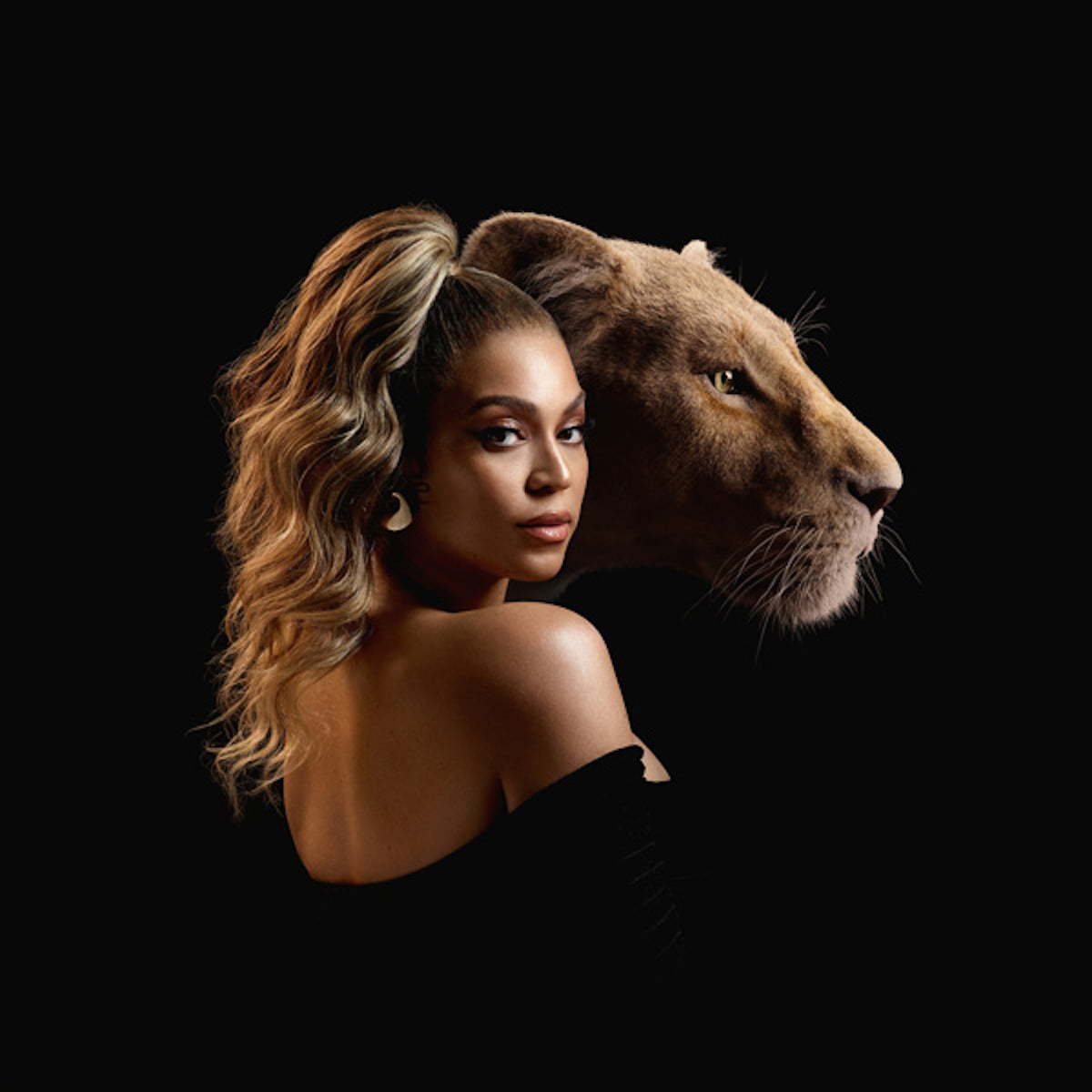 "Now, viewers will be taken through the creative process as Beyoncé carefully curates the album, creating new music and collaborating with exceptionally talented artists and producers, while seeking inspiration from deeply rooted African influences," ABC said in its announcement. "This creativity is informed by her travels throughout the continent, from the tranquility of the pyramids of Egypt to the bustling and joyous atmospheres of Nigeria and South Africa. The narrative, steeped in love and appreciation, highlights the beauty of the people and the vibrant sounds of a pulsating continent."
ABC Network changed its Twitter name to "ABeyC" to commemorate the event.
The Lion King: The Gift debuted at No. 2 on the Billboard 200 chart, her second top 10 project this year after giving fans Homecoming: The Live Album, a recording of her Coachella 2018 performance. The 38-year-old phenom already released a documentary this year, "Homecoming," through Netflix that gave an in-depth look at the singer and her team preparing for Coachella.
She stop the world, world stop. @Beyonce Presents: #MakingTheGift tonight at 10|9c on ABC. pic.twitter.com/3wodeoQM1B

— ABeyC (@ABCNetwork) September 16, 2019
See an EXCLUSIVE clip from #MakingTheGift special that's airing on @ABCNetwork tonight, giving everyone an inside look at @Beyonce recording music for @disneylionking! ABeyC activated! pic.twitter.com/dHVK1YEqZ4

— Good Morning America (@GMA) September 16, 2019