The tracklist for the Beyoncé curated "Lion King" album was revealed, and Blue Ivy is the star.
Lion King: The Gift will be released this Friday along with the debut of the live-action film in which megastar Beyoncé Knowles-Carter plays the role of Nala. Beyoncé recently announced that she would be blessing us with an album to go along with the film, and released the first single, "Spirit," last week.
The rest of the tracks were announced as well as the many artists that are featured including Bey's husband Jay-Z himself, and their 7-year-old daughter Blue Ivy Carty. Blue accompanied her parents at the American Lion King premiere and stopped the internet with her pantsuit outfit that coordinated with her momma's.
Among the artistes on the project includes Kendrick Lamar, Pharrell, Wale, Tierra Whack, Wiz Kid, and of course Childish Gambino, who also stars in the Lion King live-action movie.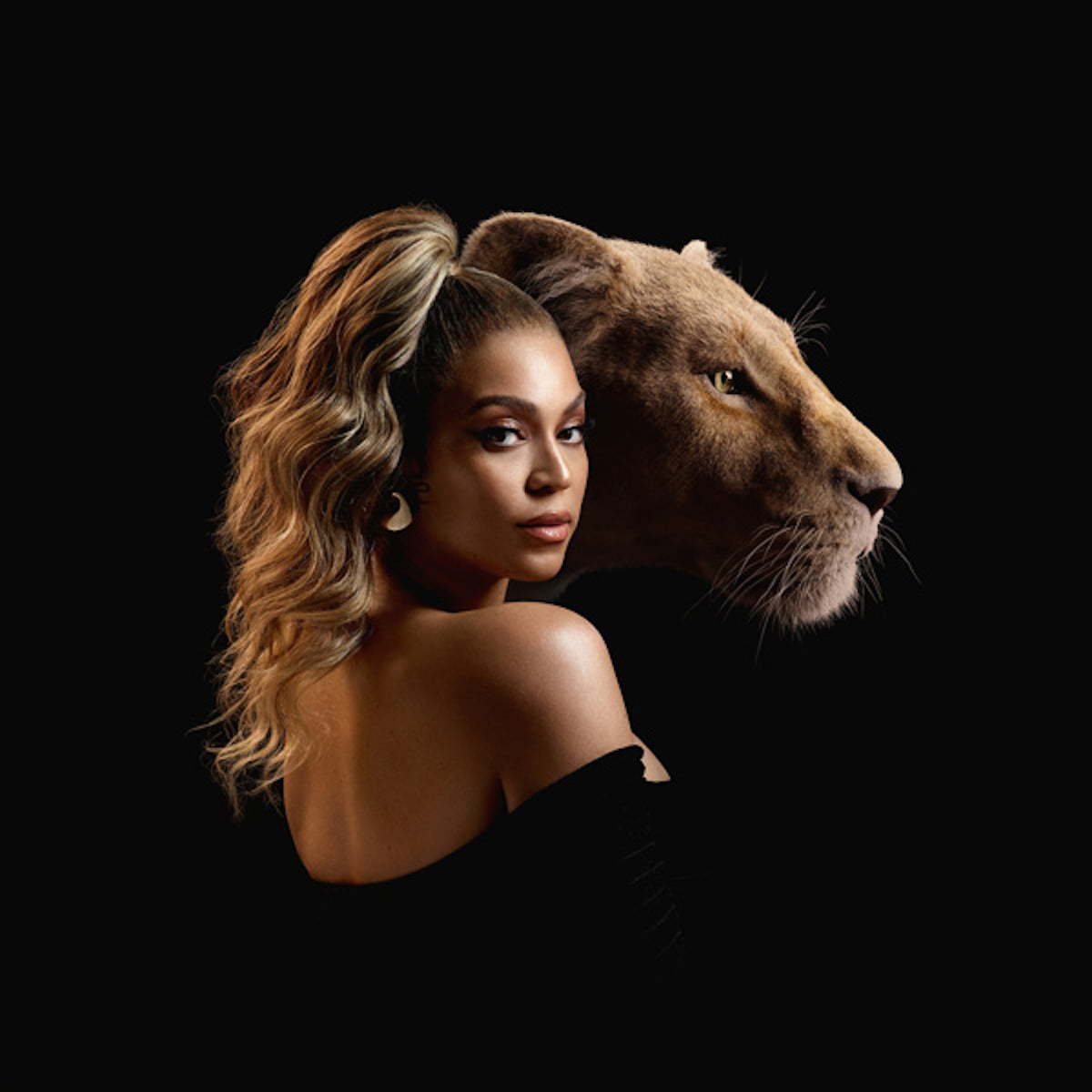 The soundtrack was produced by Queen Bey herself where she incorporates several African artists. Beyoncé told ABC News that she used this moment to create "a love letter to Africa."
"I wanted to make sure that we found the best talent from Africa and not just used some of the sounds and did my interpretation of it," she said. "I wanted it to be authentic to what is beautiful about the music in Africa."
Mrs. Knowles-Carter said she incorporated original drums and chants from the Motherland and mixed it with American sounds to create their own genre.
"I feel like the soundtrack, it becomes visual in your mind. It's a soundscape. It's more than just the music, because each song tells the story of the film," she said.
It has been a little over a year since we got new music from Bey when she and Jay-Z dropped their joint album, "Everything Is Love" in June 2018.
A behind-the-scenes special with the entire cast of the Lion King hosted by Good Morning America's Robin Roberts will air Tuesday at 8 p.m. ET on ABC.
The album cover and tracklist for #TheLionKing: The Gift. Album is set to be release on Friday! pic.twitter.com/DGsLQucOl1

— The Lion King Updates ? (@TLKingUpdates) July 16, 2019