Jamaica's very own Sean Paul has been nominated alongside DJ Snake, Drake, and Snow, for the Favorite Crossover Artist award at the 2019 Latin American Music Awards (LATINAMAS), and the artiste is extremely happy.
Sean Paul made the announcement recently on his Instagram and Facebook pages and invited his fans to cast their votes for him. The names of the nominees were announced two Wednesdays ago by American Spanish language television network, Telemundo.
"YOOO MI #SPFAM!!! I'M A NOMINEE 4 THE @LATINAMAS!!! GO 2 WWW.LATINAMAS.COM & VOTE 4 ME! CHECK THE 'FAVORITE CROSSOVER ARTIST' CATEGORY!!! #LATINAMAS ON OCT 17!!! RRR!!!" he posted.
The nominees were announced in a joint live stream by Telemundo and Billboard from the Telemundo Center in Miami and Billboard's New York offices in Times Square.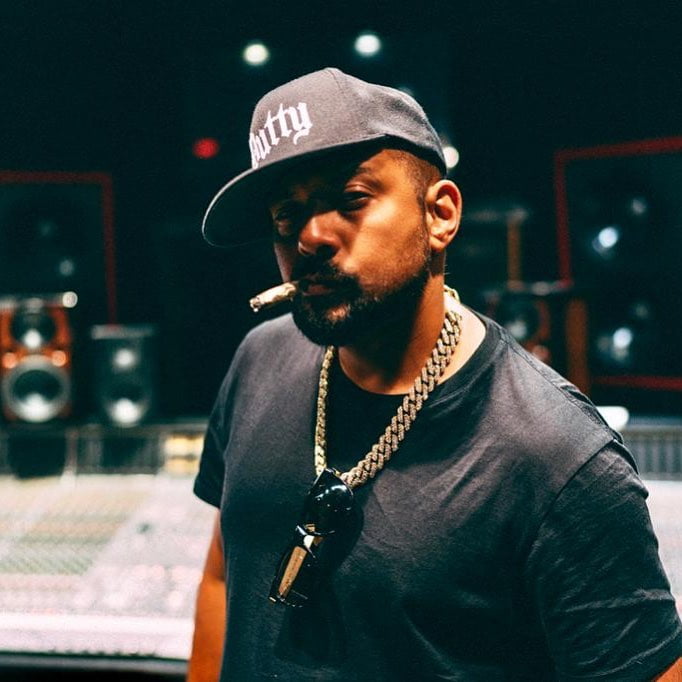 The artistes who have been nominated this year were picked based on criteria such as key fan interactions with music, including sales, airplay, streaming, and social media activity. Billboard monitored the data partners Nielsen Music and Next Big Sound for data spanning August 10, 2018 to July 19, 2019.
The awards are set to be aired live on Thursday, October 17 beginning at 8:00 pm, from the Dolby Theatre in Hollywood and will be preceded by a one-hour red carpet pre-show titled "La Alfombra de Latin AMAs," at 7:00 pm.
Sean Paul, 46, who hails from Kingston emerged onto the international scene with his hit "Gimme The Light," the first single from his 2002 album, Dutty Rock, which peaked at No. 7 on the Billboard Hot 100. He later won his first Grammy for Best Reggae Album for Dutty Rock for 2003 and was also nominated in the category of Best New Artiste and Best male Rap Solo Performance for another hit titled Get Busy.
The former national water polo player also copped nominations in 2010 for i=his Imperial Blaze album, in 2013 for Tomahawk Technique and in 2015 for Full Frequency. He was also nominated in the Pop Duo/Group Performance category for Cheap Thrills.
At the Billboard Latin Music Awards in April, Sean Paul, whose full name is Sean Paul Francis Henriques, said in an interview that he was looking forward to having more collaborations with more Latin artistes, including several females and that he was heart-warmed by how much the Latino community embraced him.
"I do have Portuguese roots. We just grew up in Jamaica in an English-speaking situation, so I don't speak Spanish fluently you know, so to be accepted that's a great feeling. I've wanted to work with Balvin an Tainy for a long time – that's the producer on the track we did and so it's a dream come true,' he told Billboard at the time.