Rapper Juicy J hit up Lady Gaga asking for a collab and fans are here for it.
The "Bandz A Make Her Dance" rapper reached out to "Bad Romance" singer, Lady Gaga on twitter expressing his desire to work with her. He tweeted, "Good morning I would love to work with you, you are an amazing artist" The post already has over 12 thousand likes and over 2 thousand retweets. Fans are desperate to see this collaboration come to life.
Juicy J's collabs are always major hits, his track "Dark Horse" with Katy Perry is proof of this. "Dark Horse" currently has amassed over 2.6 billion views since being released in February 2014. Everyone, everywhere could not stop singing the track, and the crazy beat was stuck in our heads. When that beat dropped, and Juicy started spitting bars, you just had to start vibing to the hit.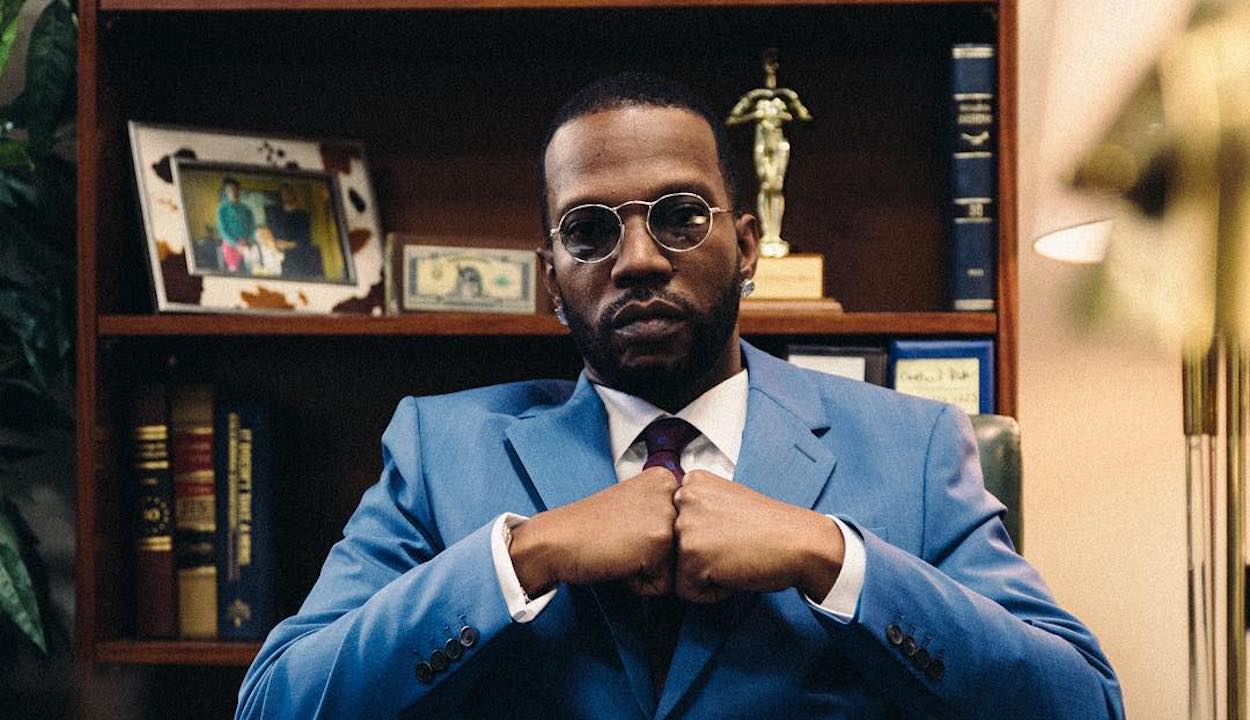 Fans have been extremely vocal since the tweet, supporting the rapper for his pitch. "two oscar winners, needs to happen!" one fan tweeted. While another added, "omg you're still trying we believe in you king."
Other fans are begging Gaga to jump on the project, stating "F**kin make it happen" and "Can we somehow make this happen like for real for real."
It seems Lady Gaga's Monsters love the rapper and can clearly see how dope this sick collab would be. Lady Gaga is yet to respond, but fans are hopeful that she won't pass up this incredible opportunity.
Good morning I would love to work with you , you are an amazing artist https://t.co/G8BvDKviqa

— juicy j (@therealjuicyj) September 11, 2019