Birdman has to pay his ex-employee some big bucks after blowing off his lawsuit.
Birdman has a reputation for not paying his debts, and a recent lawsuit proves that the rep is still valid. A judge ordered the Cash Money CEO to pay his former property manager upward of $1M after Birdman failed to show up in court, according to The Blast. A man named Nicolas Jose Penzo sued Birdman, Cash Money Records and Pine View Management LLC back in April of 2018 for about $24K in damages after he claimed Birdman never paid him for his services.
Penzo worked on painting, cleaning and coordinate contracts for the Big Tymers rapper and was supposed to be paid $150 a day over the two years that he was hired. The worker claimed he would sometimes pull 12-hour shifts and worked anywhere from 48-60 hours a week, but was never paid for overtime.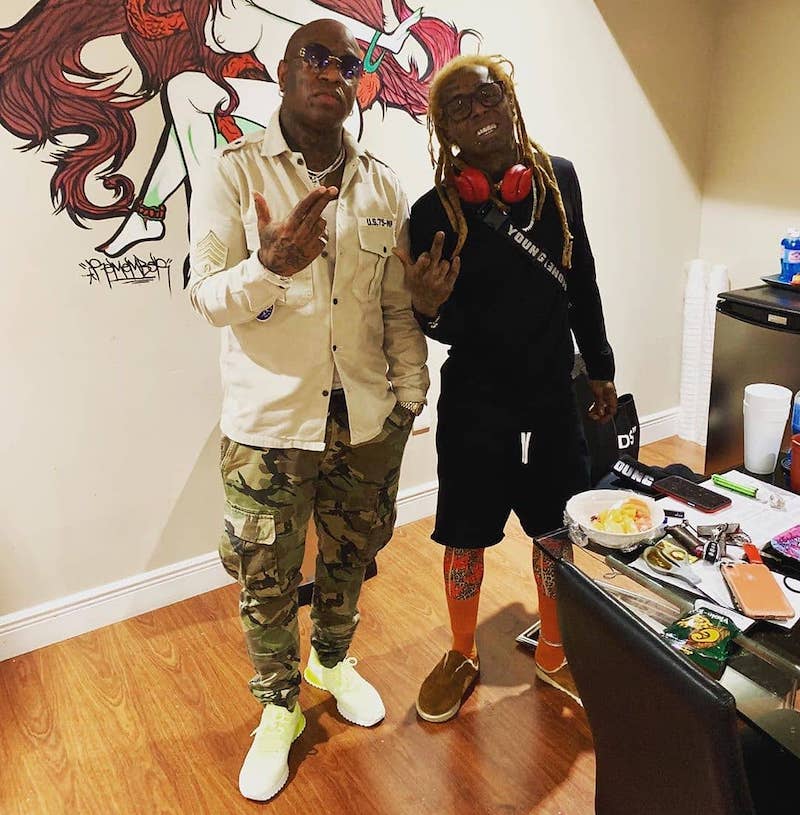 Penzo also alleged in the suit that he was only paid every two or three months, the Blast said, and that the payments came mostly in cash.
But here's the twist. Birdman could have gotten away with simply paying Penzo the $24K he originally asked for, which is a drop in the bucket for the multimillionaire. Instead, he refused to show up in court or respond to the suit, and Penzo filed a new motion asking for $1,069,876. "The Defendant gave me several checks which were returned from his bank for insufficient funds and currently owes me $30,000 in unpaid wages, not including overtime," the worker wrote in a statement. He also claimed to have suffered back pain under Birdman's orders, and has suffered "financially, physically, and emotionally because of the position the Defendant left me in."
The Florida judge agreed and hit Birdman with a judgment for the full amount.
No word yet if the hip hop vet has responded, but he's back to actively dropping music with his Cash Money day 1's Juvenile and Lil Wayne.