Jah Cure's "Royal Soldier" album debuts at No. 1 on Billboard Reggae chart this week.
Jamaican veteran reggae artiste, Jah Cure has a lot to be thankful for today as it was announced that his album "Royal Soldier" debuted at number one on the Billboard Reggae chart. The reggae singer recently shared a heartfelt message to his fans thanking them for their constant support over the years and their support of his latest project. The album, which features collaborations with artistes such as Damian Marley, Tory Lanez, Capleton, Junior Reid, and even international Dancehall artiste, Popcaan, arrived on Friday (August 30). The project was already performing very well prior to its number one debut spot on Billboard's Reggae Chart.
Jah Cure, whose real name is Siccature Alcock, has been a respected reggae act in the industry for years and has often gained international success. He recently announced that 'Royal Soldier' was number one in Belgium, number 2 in France, number three in the UK and number two in the US and encouraged fans to keep supporting the album.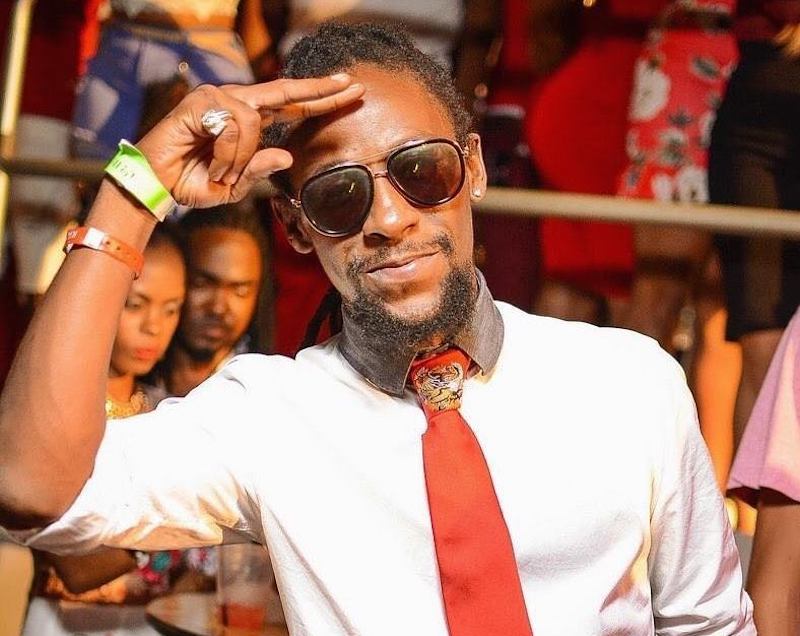 Jah Cure has called his new album a "masterpiece" that he has "been working on for three and a half years. The reggae crooner took to Instagram to share his thoughts on his Billboard number one debut. "Gratitude is a must…give thanks to all the supporters and fans worldwide. You are all royal soldiers! We all share this together," he captioned a photo of the news.
Jah Cure's 'Royal Soldier' is available globally for purchase and streaming. Check out the chart-topping 'masterpiece' now.