Dreezy says she's single again and Jacquees is radio silent.
Chicago rapper/singer Dreezy announced that she is newly single, indicating that she has split from her relationship with singer Jacquees. The two rising stars have been publicly dating since 2018, and things were going well as far as fans knew. But on Sunday she tweeted out that she was "single" using the "shrug" emoji. There was no further explanation of why she may have broken things off with the self-proclaimed King of R&B.
Other tweets from the "Body" singer post-breakup indicated that she took a trip to Jamaica for a friend's birthday even posting some mirror selfies looking pretty unbothered. On Tuesday she sent out a cryptic tweet saying "I could be a evil b*tch but imma spare yu.." but there's no way to know for sure who she was referring.
Jacquees had yet to address the breakup as of Tuesday afternoon.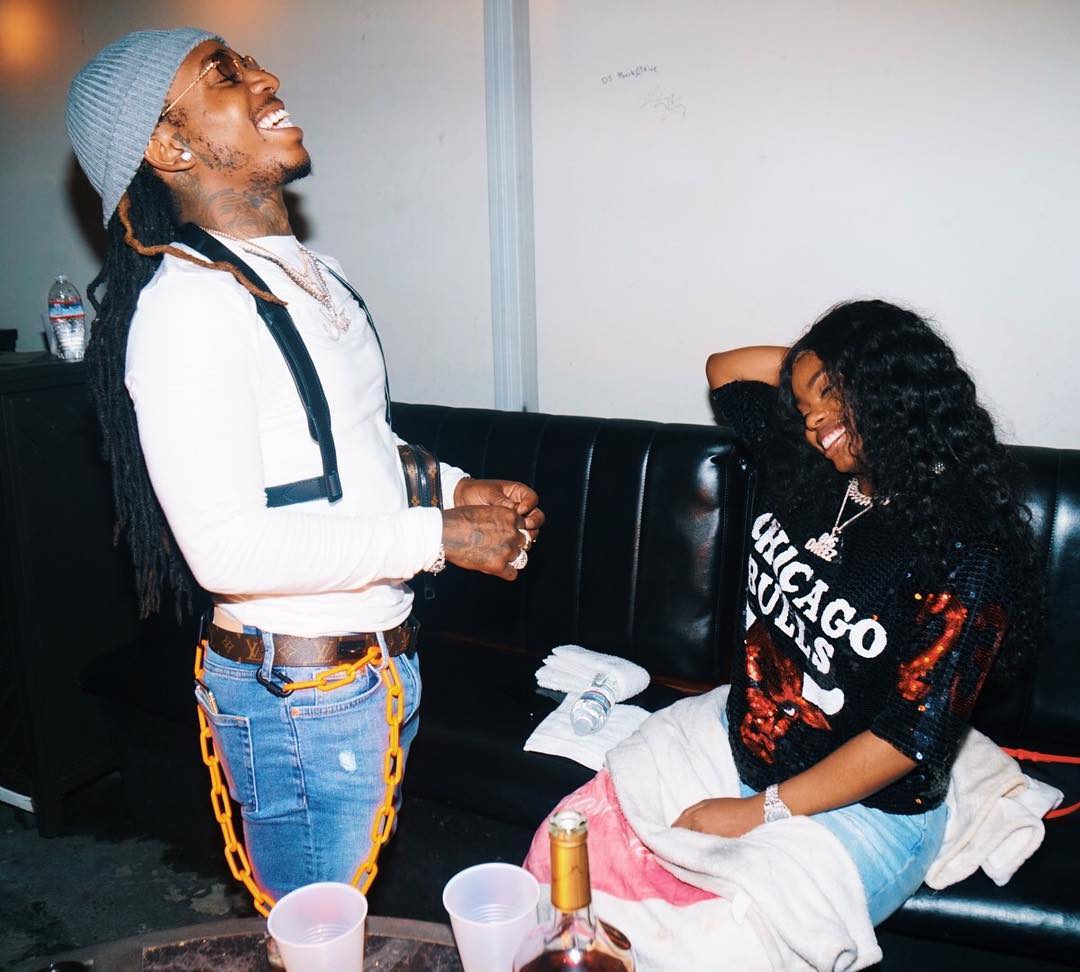 Last year Dreezy spoke highly of their relationship in an interview with Rap-Up. "He's more than what y'all see on the internet," she said. "I know y'all see the funny videos and the memes and the remixes and everybody think like, 'Oh Jacquees.' Every celebrity that you see on these blogs is a real person in real life."
Throughout their time together Dreezy promoted new music from her ex-boo and the two have appeared on some songs together including "Love Someone."
Coincidentally Jacquees posted a boomerang photo on his Instagram story Monday that indicated he also might have taken a trip to Jamaica. Maybe more will be revealed on why the two split.
Single ?????

— ? BIG OG DREEZ (@dreezydreezy) September 2, 2019