The original Power theme song is coming back.
50 Cent confirms that he is bringing back the original Power theme song for episode 3 which will also be his directorial debut. The Trey Songz remix of the song was aired with the second episode of season 6 on Sunday night, further angering fans who have been very vocal on social media about their dislike. Knowing Fif, he could be trolling us about this one because this is also his strategy to drum up social media activity around the show which kicked off its final season with record-breaking ratings for Starz.
"The original theme song will play this Sunday coming. Episode 603 I directed this episode I promise it's crazy. POWER #1," 50 Cent wrote.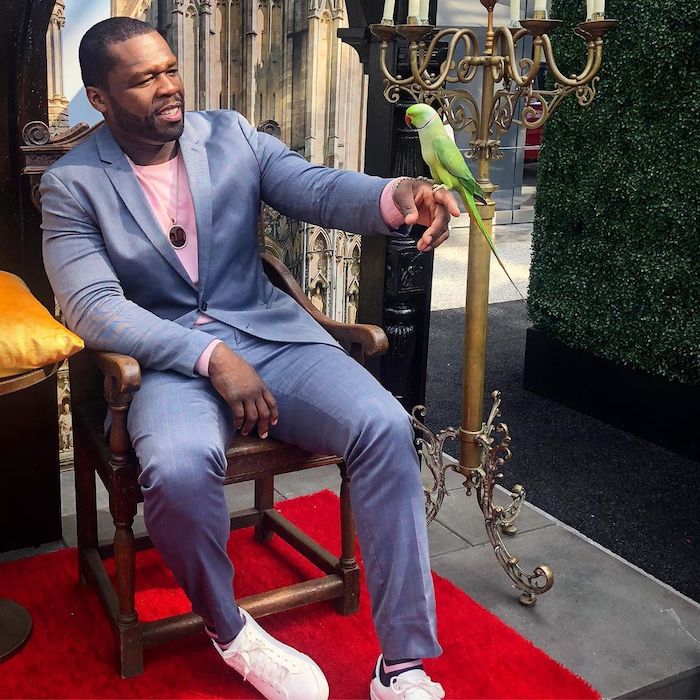 The G-Unit rapper/actor has previously announced that he will be making his directorial debut in season 6 of Power. Now he has confirmed that he directed episode 3 set for premiere on Sunday, September 8.
50 Cent and Power fans are of course delighted to hear the news of the original Joe classic theme song coming back. "Good move fofty. I was muting the theme song for the last 2 episodes. Joe is the GOAT," one fan wrote.
Another fan added, "The internet really bullied you and trey to change this I'm crying. Thank god tho. I love that you considered the viewers and made it happen #respect you even more."
Changing the song back is certainly not 50 Cent turning his back on Trey Songz, but rather him listening to the plea from fans to bring back the original.