NBA YoungBoy was in court today, and he got some bad news and some good news.
YoungBoy Never Broke Again will have to remain on house arrest for at least a year, a Baton Rouge judge ruled on Friday, August 30. The "Valuable Pain" rapper, whose real name is Kentrell Gaulden, turned up to court with his attorney James Manasseh. While he didn't get his house arrest lifted, the judge ruled that he must remain inside the house at all times except on certain occasions like going to church, the bank, or the doctor.
As it relates to recording music, NBA YoungBoy is only allowed to record music inside the house where he will be serving his house arrest. This means that he cannot leave the house to go to the recording studio, which means he will either have to install studio equipment there or find some other means of recording. We suspect that he has already started recording music at the house judging from a recently leaked video and his pending new album.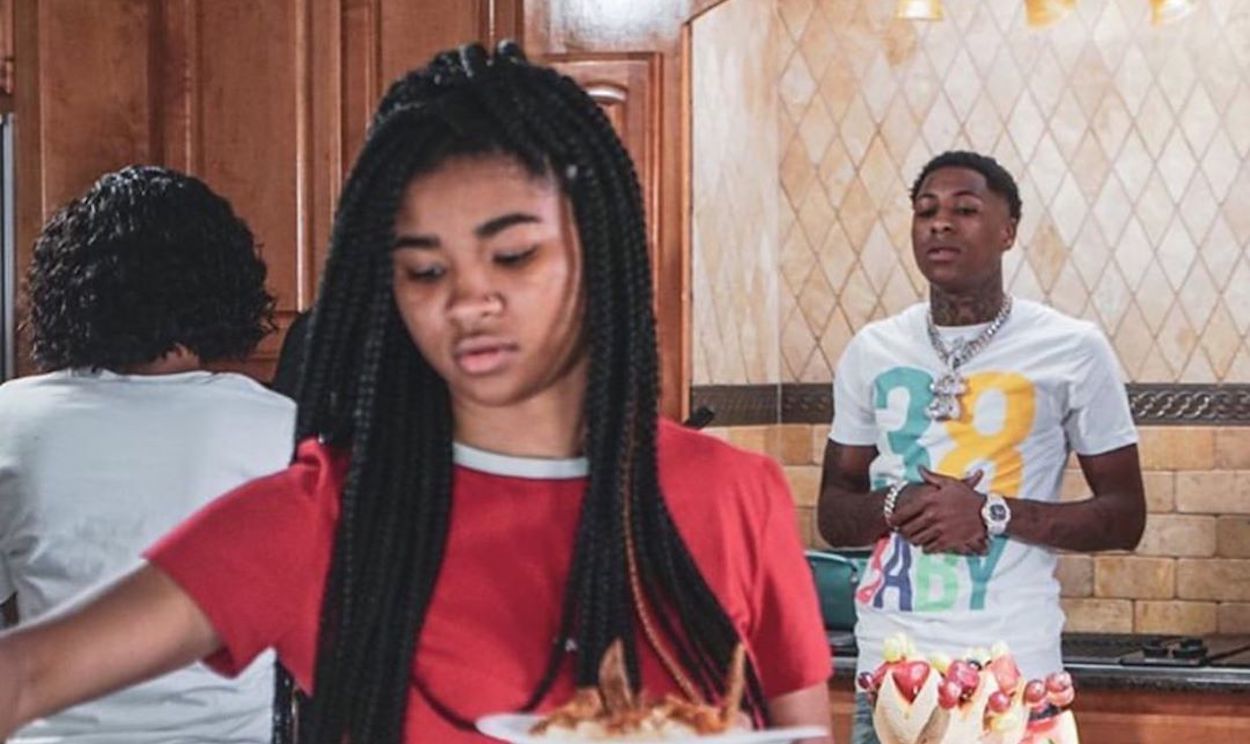 YoungBoy spent three months in jail following his arrest on May 17, just days after he was involved in a deadly shooting in Miami, Florida. Urban Islandz reported that the rapper was shot at while on his way to perform at Rolling Loud Music Festival. A 42-year-old man was shot and killed by stray bullets, and YoungBoy's girlfriend was shot and injured. A 5-year-old boy standing close by was also grazed by bullets.
NBA YoungBoy will remain on house arrest until August 2020.