NBA YoungBoy's shooting victim has been identified, and a 5-year-old boy was injured in the attack.
YoungBoy Never Broke Again is still coming to grips with a shooting incident in Miami on Sunday that could've claimed his life. Moments after midday on Sunday, YoungBoy became a trending topic on social media with multiple reports claiming that the rapper was shot. Urban Islandz later learned that he was involved in a shooting incident outside of the Trump hotel while en route to Rolling Loud Music Festival in Miami.
NBA YoungBoy's 19-year-old girlfriend was shot and injured in the attack. Initial reports suggest that his bodyguard had chased down the shooter who was shot and killed. But it turns out that the victim was an innocent bystander who got caught in the crossfire. According to Local10 news, the dead man has been identified as 43-year-old Mohammad Jradi, who is an employee of a rent-a-car company. The police report also confirmed that bullets grazed a 5-year-old boy. Gunshots also damaged several vehicles at the scene.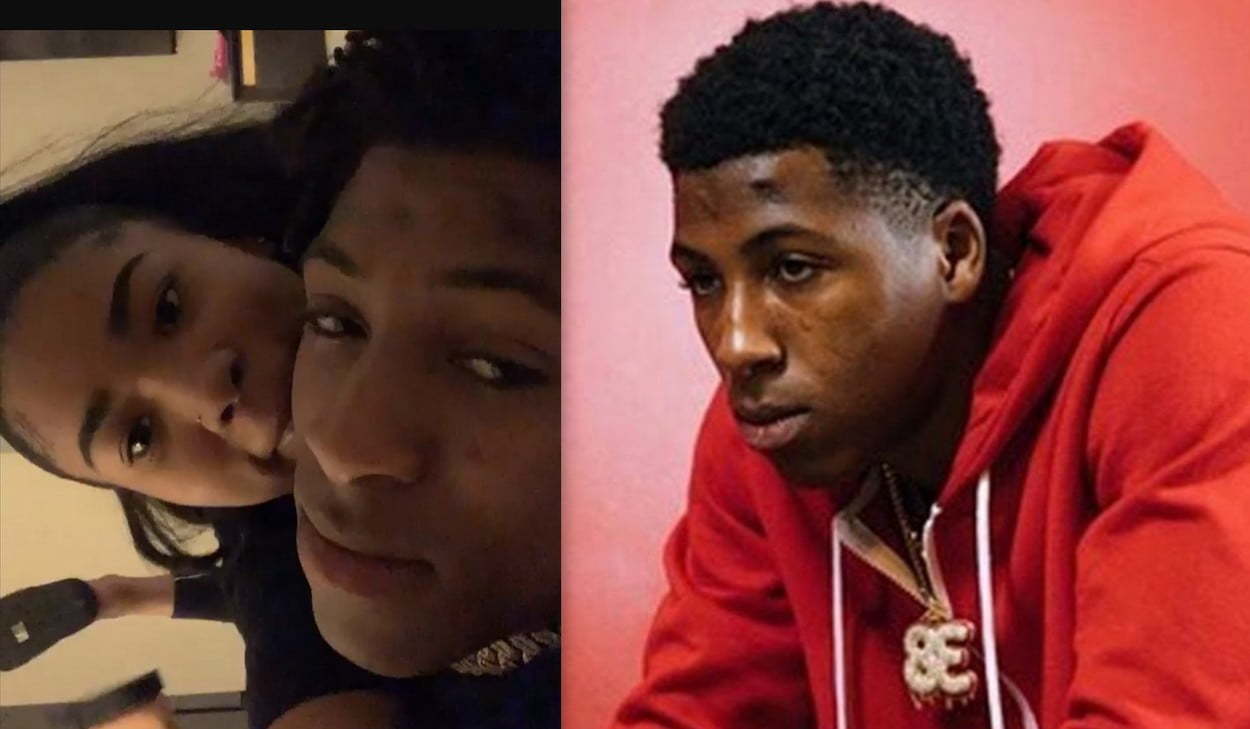 Both NBA and his bodyguard were taken into police custody while his girlfriend was transported to a hospital. The rapper was later released without charge and was able to perform his set at Rolling Loud festival still.
The shooting incident is one of many separate shootings that took place over the weekend in Miami. A lot of artists and fans were in Miami for the Rolling Loud festival, and at least one rapper was shot and killed on Saturday. Rapper AAB HellaBandz lost his life in a shooting incident that too placed early Saturday morning. He was shot to death while standing outside of a nightclub in South Beach.
Young Thug and his entourage were also involved in a drive-by shooting incident on highway I-95 that left two tour bus riddled with bullets.