Meek Mill gets his own street in Philadelphia and is ready to pop wheelie on it.
Meek Mill has been having an incredible last few months. After the rapper was finally released from more than a decade long probation, he is finally being recognized and honored with a street named after him. The newly renamed 'Meek Mill St' is now located in his hometown of Philadelphia, Pennsylvania. The 'Lord Knows' rapper posted a photo of the new street sign on his Instagram with the caption "Yes you can wheelie on this block @miafest #meekmiladelphia."
Fans have been loving this announcement – plaguing the rapper's Instagram comments with the fire and '100' emoji. One fan wrote, "Dream chaser" while another wrote, "That's major." Another fan left a heartfelt congrats to the rapper when they said, "Congratulations King! I am so proud of your journey. I love your documentary on Amazon." We are inclined to agree. If you had said Meek Mill would have had a street in Pennsylvania named after him, it might have been an unbelievable statement.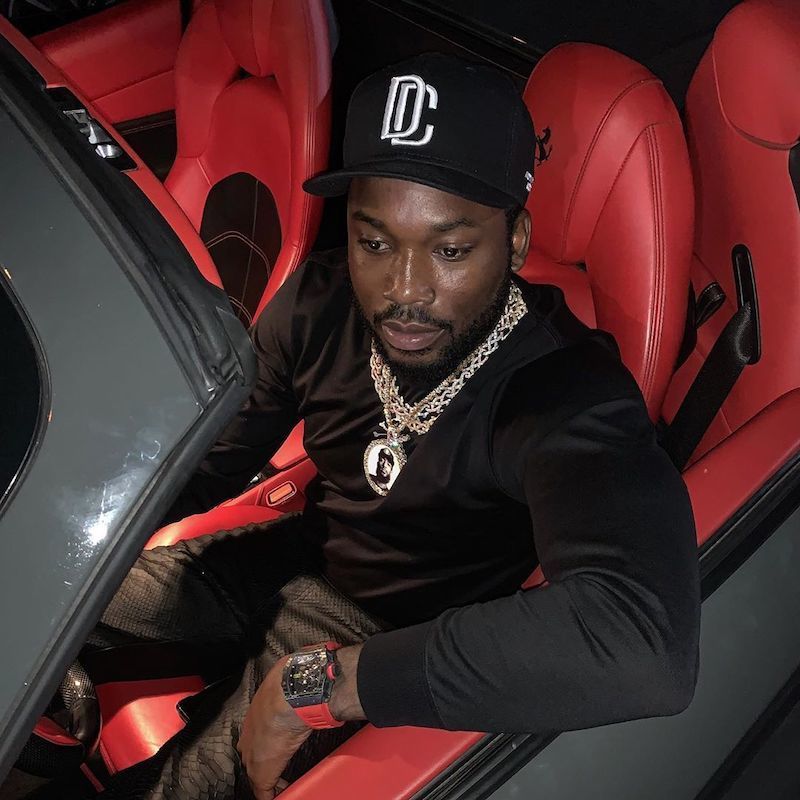 Meek Mill pleaded guilty to an old misdemeanor gun charge which ended his 12-year legal saga in a matter of minutes. The plea deal that the rapper agreed to made the Philadelphia District Attorney's office drop all other remaining charges. This means he is officially a free man.
On Tuesday, Meek tweeted, "I'm extremely grateful that my long legal battle is finally behind me and I appreciate that it has sparked a much-needed discussion about probation reform and the inequalities that exist within our two Americas.
Earlier this year, the city of Philadelphia designated March 14th Meek Mill Day to celebrate the rapper for his artistic contributions and for advocating for criminal justice reform.
A street named after him, a national recognition day in his honor and most importantly, his freedom – 2019 has been Meek Mill's year, and it can only get better from here.