Future is giving out scholarships on tour while his baby mama is calling him a deadbeat dad.
Future is doing big things. The "Mask Off" rapper will be handing out $2,000 scholarships during his upcoming tour. The Freebandz rapper will be giving away a $2,000 scholarship prior to each stop on his Legendary Nights Tour. The tour is set to begin on the 31st of August. The "I'm A Dreamer" scholarships will be donated via his Free Wishes Foundation. Interested college students will be required to follow the Freewishes Foundation's Instagram page and must submit a 500-word essay via freewishes here, detailing "How Receiving This Scholarship Would Be A Dream Come True."
Participants must complete the submission process by ?noon? the day prior to the "Legendary Nights Tour" stops in their city. Successful recipients will not only receive the scholarship, but they will also get two tickets to the concert, and an exclusive 'I am a Dreamer' sweatshirt.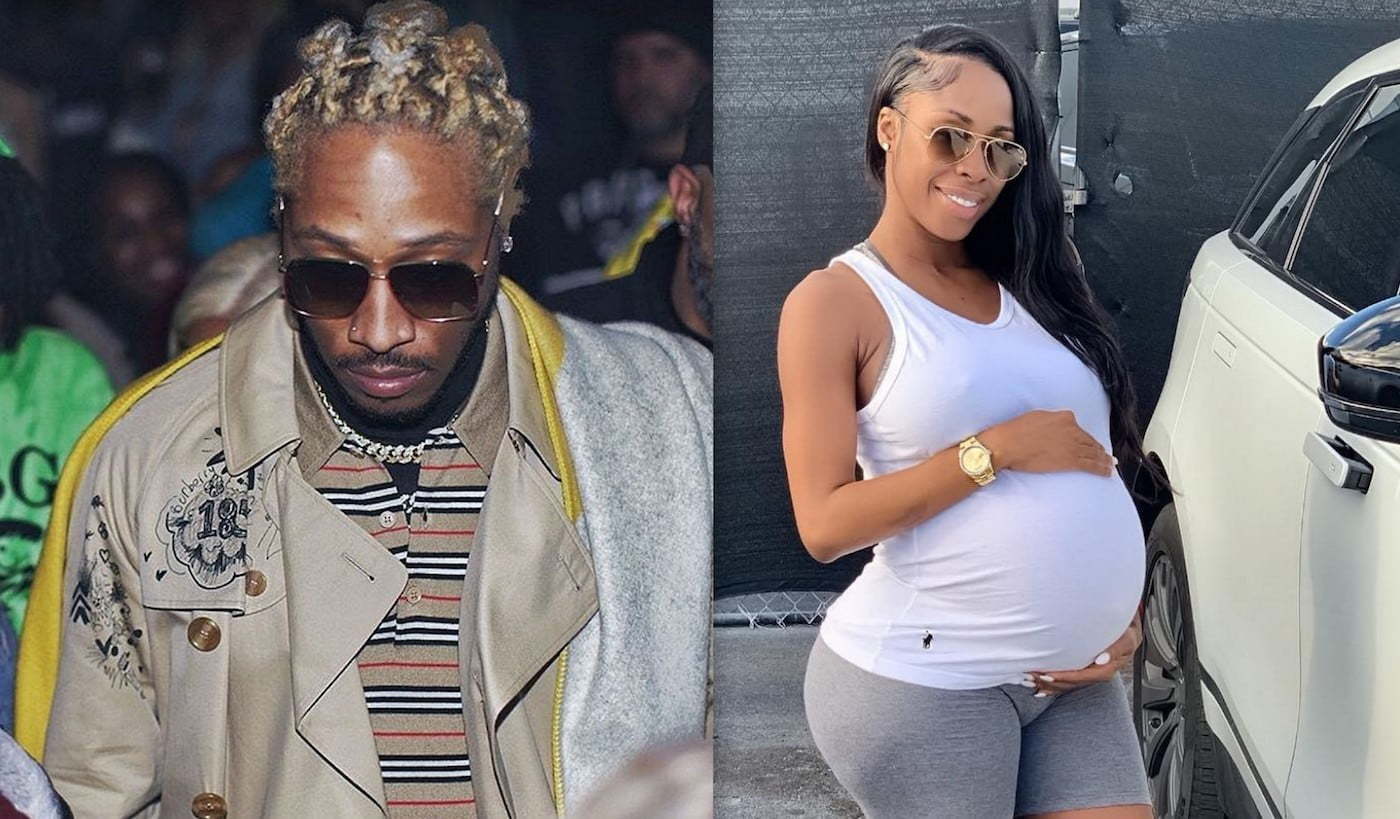 Unfortunately, this charitable deed is being over-looked and made a mockery of by thousands of people. A lot of fans have been sharing their dislike with some folks saying that he should use the money to support his children instead of giving it away. They are also bashing the rapper for the amount being given away, stating that $2,000 is merely a drop in the ocean for a college student.
"Tf that finna cover, their pencils? / How TF u handing out scholarships to OTHER people's kids and not taking care of ya own?!!! U could NEVER be legendary or fully blessed if u don't take care of ALL ya kids!!!! / Same $2000 he need to be paying that girl in child support."
Urban Islandz previously reported on Future's child support and paternity woes he is currently dealing with, with his alleged baby mama Instagram model Eliza Reign. She recently gave birth to his seventh child, and although the baby has his last name, she claims he has not given her any financial support thus far. Future already has six other children, by six different women, including pop star Ciara. His sixth child was born in December 2018 to Joie Chavis, who is the mother of Bow Wow's 7-year-old daughter, Shai Moss.