Popular dancehall artiste Popcaan recently posted a snippet of an episode of the HBO series "Euphoria" on his Instagram story.
In the video, Rue, played by pop singer and actress Zendaya, gets high at a house party while Jamie XX's "I Know (There's Gonna Be Good Times)" featuring Young Thug and Popcaan plays. The song which was originally released by Popcaan was remixed as a collaboration. The collaboration is by English music producer Jamie xx, with featured vocals from American rapper Young Thug and Jamaican musician Popcaan. The song was released as the third single from Jamie xx's debut studio album, In Colour, on 22nd of May 2015 in the U.K. and 28th of August in the U.S.
In January 2016, Popcaan said in an interview conducted overseas, that he was not sure if he wanted to collaborate with Young Thug because the artiste is 'shaky.' Young Thug is widely criticized for his feminine fashion choices. He has also sparked controversy for his lyrics, style of delivery, and his habit of calling males' bae', which is the shortened version of the word babe.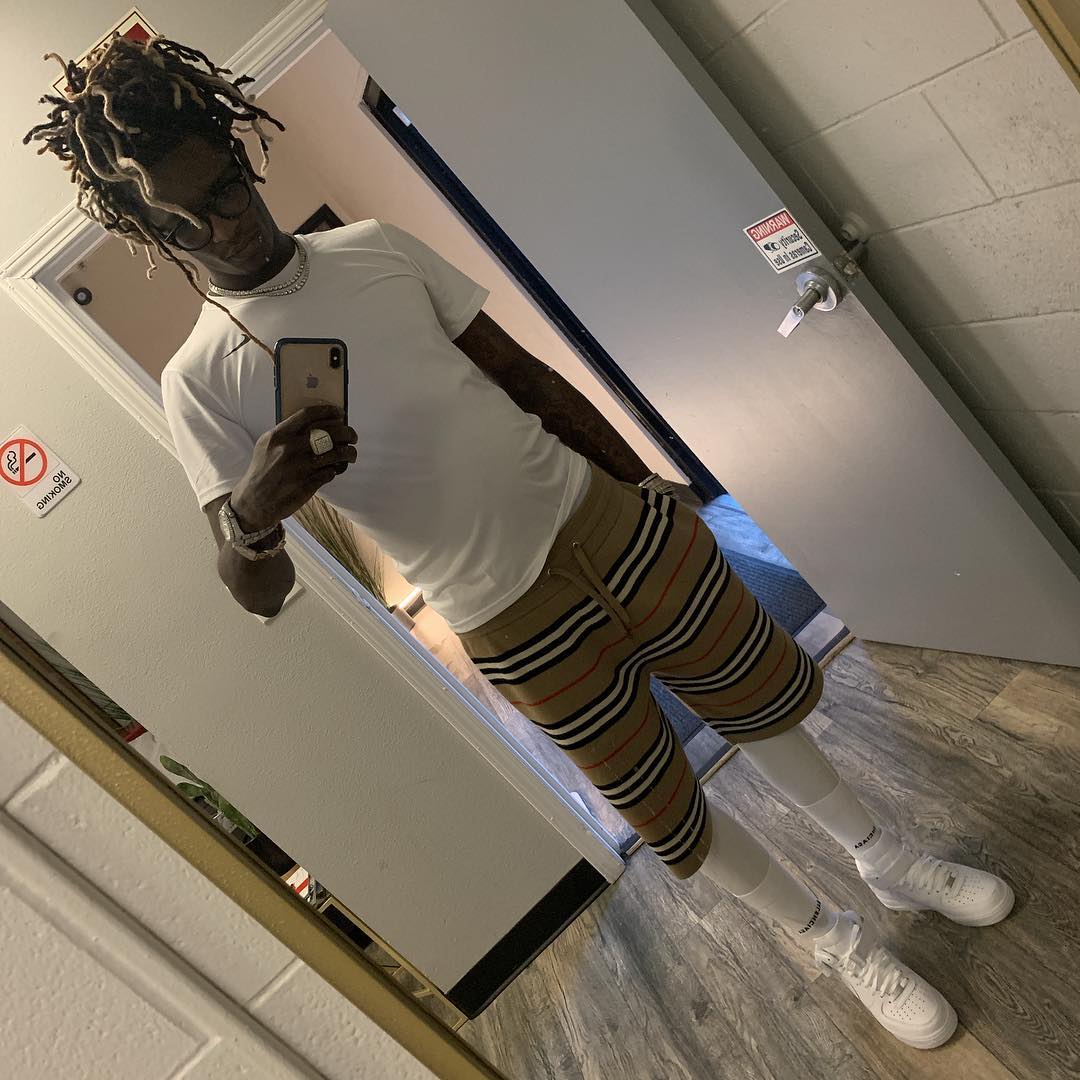 In the interview, Popcaan said, "I was the first person to record on the track, I actually did a full song. They told me that an artiste would be featured on the song. After that, I was told that it would be Young Thug. It took a while for it to go through because we in Jamaica, we have to run people file, it wasn't really my choice because Young Thug kinda shakey and yuh know a we seh straight."
The track was also featured on the popular video game NBA2K17 and selected by Billboard.com as one of the best summer songs of 2015. This is huge recognition for the Jamaican deejay who also recently took part in the OVO music festival in Canada. He is truly proving that he is a force to be reckoned with, and he is definitely blowing up on the international scene.