Tee Grizzley has broken his silence on the heartbreaking murder of his aunt/manager Jobina Brown.
The hip hop community is still pouring out tribute to Detroit rapper Tee Grizzley and his family who are mourning the tragic loss of a close family member and confidant. Urban Islandz first reported on Wednesday (August 21) that Grizzley, whose real name is Terry Sanchez Wallace Jr., car was shot up and his manager killed in said attack. The rapper's aunt, Jobina Brown, who also managed his career, has since been confirmed as the murdered victim.
The "First Day Out" rapper has since shared a tribute to his late aunt on Instagram and thanked his fans and friends for their support.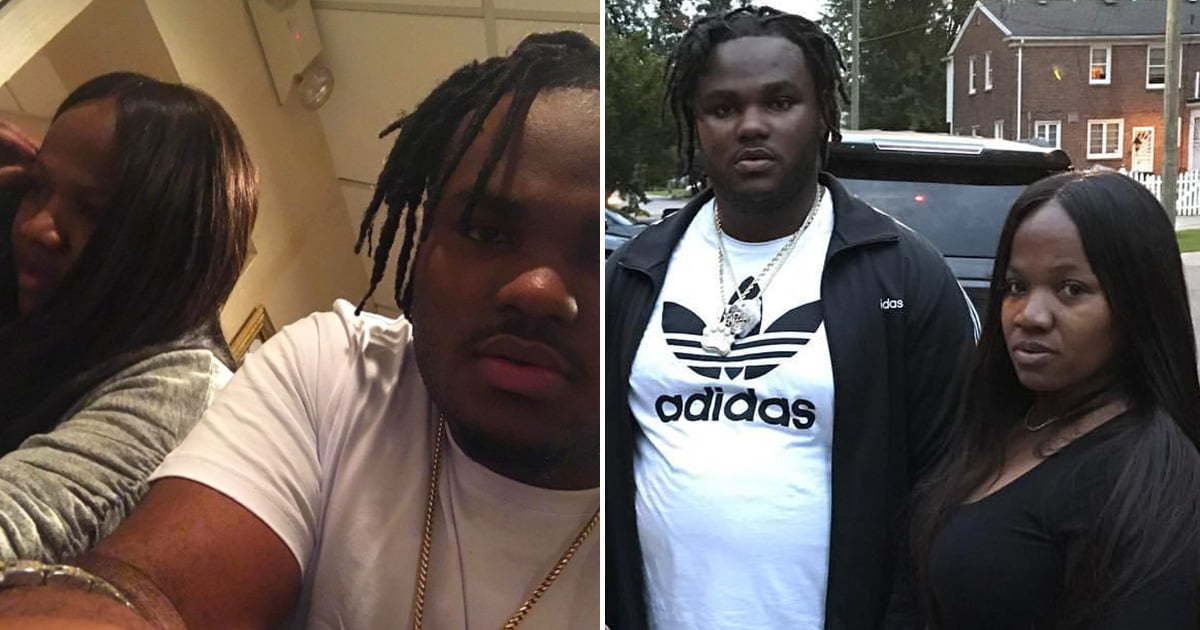 "Since I was 12 We been going everywhere together how you gone go to heaven without me???? Idek what to say JB I just wanted to show the world yo smile I love you so much," he wrote while sharing a rare video clip of Jobina.
Several of his celebrity friends have since commented on the video while sending their thoughts and prayers. We're told that Detroit PD is actively investigating the shooting incident that has sent shock waves throughout the community since Jobina was a well-known figure. So far, no arrest has been made.