50 Cent is still laughing about buying 200 front row tickets to a Ja Rule concert so that it would be empty.
50 Cent appeared on Watch What Happens Live with Andy Cohen Sunday evening to discuss the upcoming final season of his hit show Power on Starz. During a segment where viewers write and call-in questions to the guests, the New York rapper/actor, alongside model Kate Upton, responded to a question about that one time when he bought 200 front row tickets to a Ja Rule concert so that it would appear empty.
The caller asked 50 if he had heard from his longtime foe Ja Rule about that incident, to which he replied: "Naw, they don't call me after that.." He told the After Show host that when he saw the tickets online, he thought, "They were so cheap, I might as well just buy them."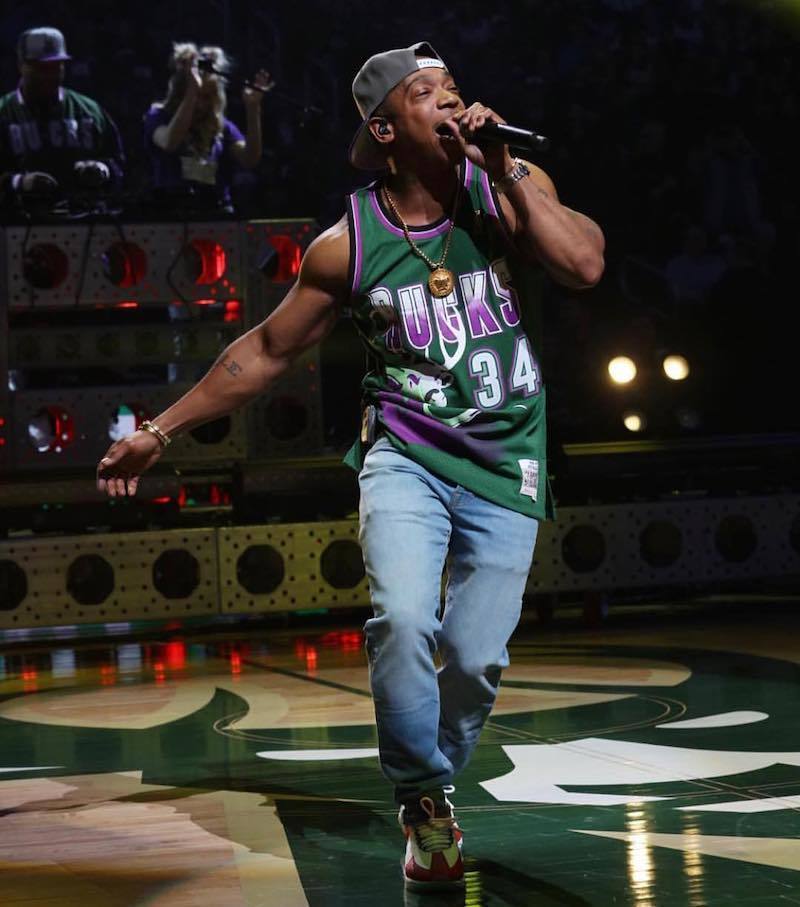 A second viewer wrote in a question pertaining to his relationship with west coast rapper The Game, a former G-Unit member who he publicly feuded with over the years. In response to how the two are doing now, 50 answered, "We cool."
50 Cent, born Curtis Jackson, also spoke out against the Emmys, reiterating his beliefs that Power has yet to be nominated for racist reasons. He claims the show that's heading into its sixth and final season is the highest viewed show for the African American and Latino demographics. "If the Emmys was a person, maybe we would think that [racism] was it but because it's an organization, maybe they're just sleepwalking."
The season premiere for the Power season finale airs Sunday on Starz.