Did Beenie Man pulled a stunt on dancehall fans at Summe Sizzle? 6ix was a no show leaving angry fans.
Beenie Man hosted his annual 'Summer Sizzle' party on Saturday, August 10 in Clarendon, Jamaica. The self-acclaimed King of Dancehall promised performances by the 6ix but left that commitment unfulfilled. On the day of the event, the crowd grew thicker as the anticipation in the air did along with it but the 6ix did not show when Beenie tried to summon them to the stage. During an interview with Onstage's Winford Williams, Beenie says that he has no idea why the group never performed.
"Dem did deh ya but I don't know wah gwaan," he said. "I don't know if a vibe between dem, or dem and dem management. A so it go. Is not my ting."
Beenie Man was clearly denying having anything to do with the 6ix not performing. Moreover, he acted oblivious to the details that had caused their absence. However, Chronic Law did not remain silent about the story that was making headlines.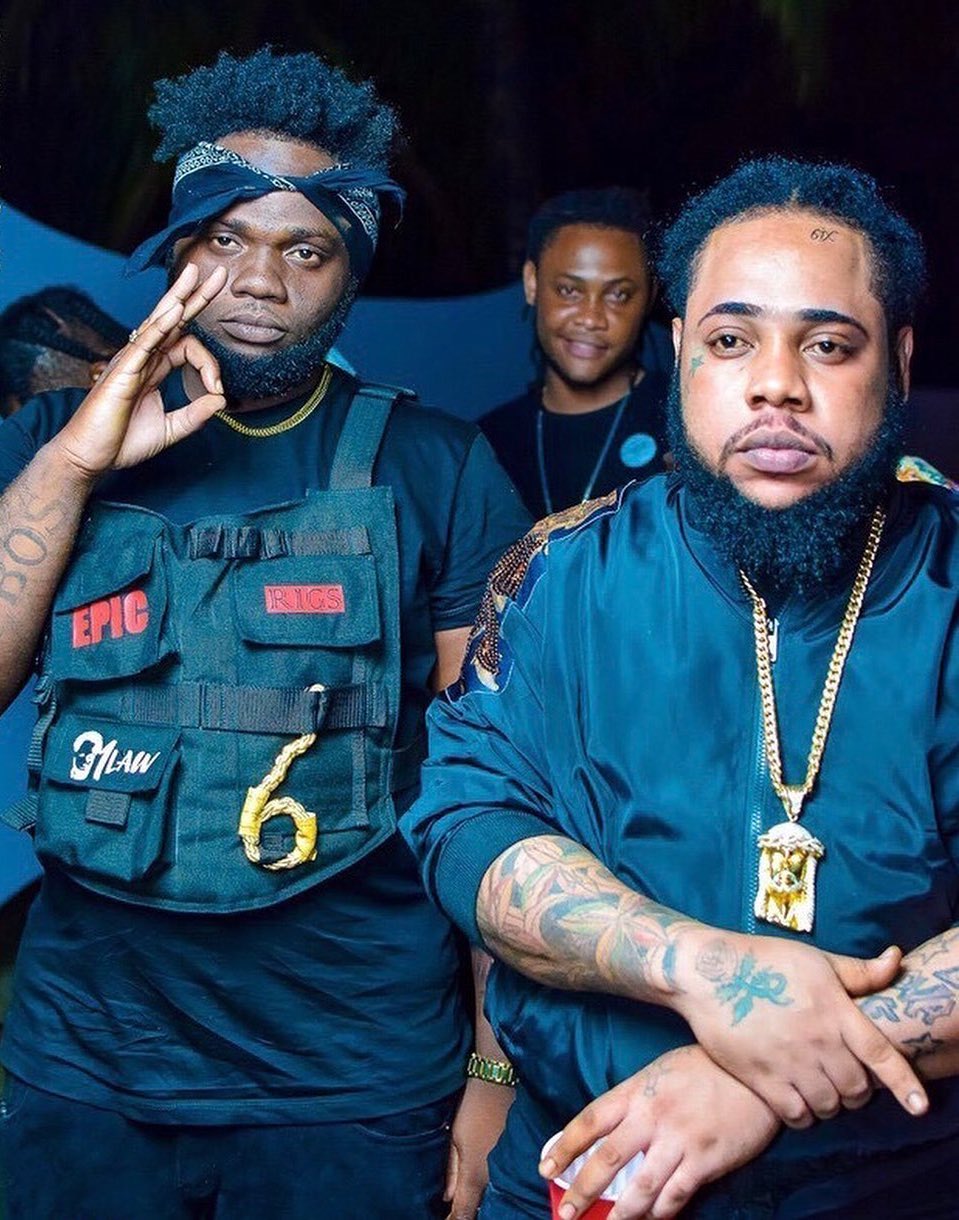 On Monday, the Lawboss took to Instagram to post a succinct explanation about Summer Sizzle and the 6ixx not making an appearance. The Dancehall artiste wrote, "When yuh book a artist fi a show di artist suppose to get a deposit !!!".
The story gets even more interesting when Chronic Law added, "Me and some man a devn fren and di msg weh me get ago seh, From the show gwaan good mi will get a thing. Work mi a work mi naa look good name," He went on to make it clear that "Chronic Law NEVA BOOK FI NUH SUMMA SIZZLE, Kmt, Cyaa Trick di 6ixx and kill him".
Some fans were outraged by this enlightenment. @anabella25811 commented, "Beenie You Used The 6 Dem Fi Pull Crowd And Know You Never Officially Book Dem By Paying A Deposit Then You Lie To Everybody Say They Were There And Left!! You Too Lie!!! Stop Tell Lies They Wasn't There Because They Weren't Officially Book". Other users like biggs_honcho_kingpin were amused by Beenie Man trying to pull one over on the 6ixx, "Beenie really waan the man dem work fi free lol a who him man," he jested.
Did Beenie Man really try to pull a fast one by using the 6ixx name for publicity for this event? I think this will attest to the undeniable popularity that the 6ix has gained this year in the Dancehall industry? Check out the video and Chronic Law's response below.