NBA YoungBoy's baby mama Jania show off their adorable baby boy Kacey on IG Live.
The Baton Rouge rapper is scheduled to be released from jail next week when he will begin a one-year stint on house arrest. YoungBoy Never Broke Again will then get to spend some quality time with his adorable baby boy after being behind bars for the past couple of months while losing quality fatherhood time. His ex-girlfriend Jania for the first time shared with his fans what his son Kacey looks like.
NBA YoungBoy and Jania had a controversial relationship where he was often accused of being physically abusive towards her. The pair was caught of video surveillance fighting in a hotel hallway in Florida in 2018. He was taken into police custody and later released. A couple of months later, she posted a video clip on IG with a suicidal message that shook everyone.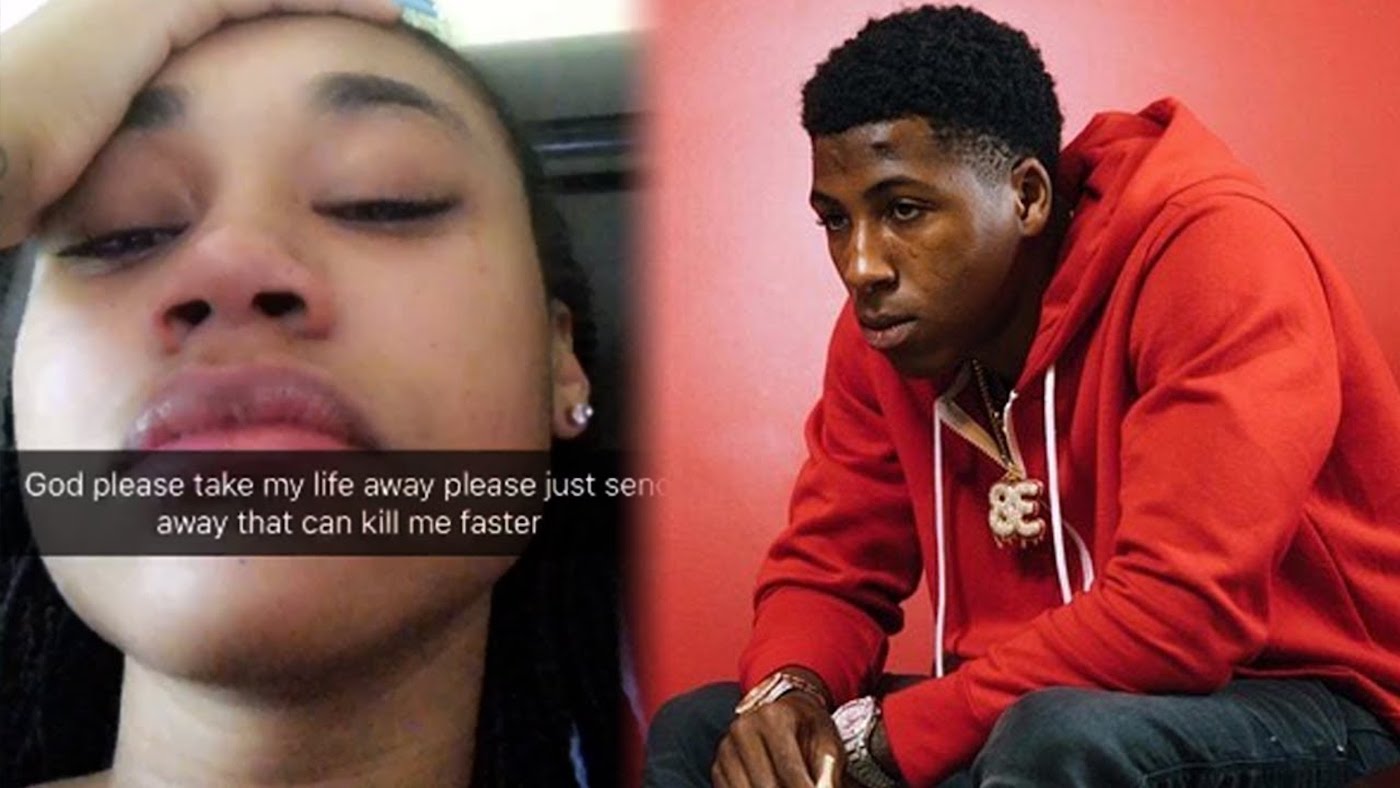 Despite their breakup, Jania seems to be in a happy place right now, and YoungBoy will have a chance to get off probation once he completes his house arrest next year summer. His release date from jail is set for August 15.
The rapper, whose real name is Kentrell Gaulden, was sentenced to 90 days in jail after a judge ruled that he violated his probation when he got in trouble for his involvement in a shooting incident in Miami earlier this year. The incident left one innocent bystander dead, and at least one person grazed by bullets.