Jermaine Dupri is discrediting Lil Nas X amidst the success of his debut single "Old Town Road."
It seems that the SoSo Def producer is still playing gatekeeper in hip hop. Not only is Jermaine Dupri discrediting Lil Nas X as a songwriter, but he is also elevating Mariah Carey to the status of Greatest Songwriter of All-Time. While a lot of us will agree with his pronouncement of Mariah as a songwriter, we still can't look past the young rapper's success this year.
"Old Town Road" is now the longest-running number one song in Billboard Hot 100 history. The song is now in its 18th consecutive weeks at number one after beating Carey's "One Sweet Day" which spent 16 consecutive weeks at the top of the chart. Perhaps Dupri is feeling salty about Lil Nas X's success of maybe he just feels like pulling off a Kanye West VMAs moment. Either way, it looks bad on his part to discredit the young artiste in such a public manner on Twitter.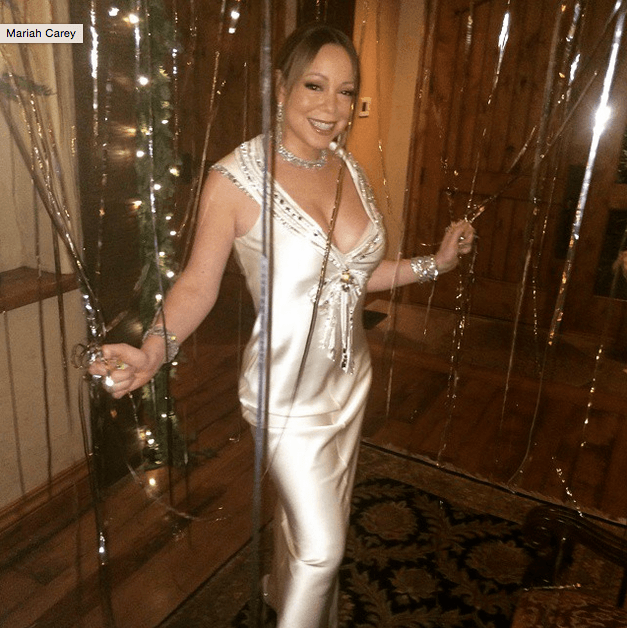 "No!! You can't sit with us, go sit over there and based on the stats and this chart [Mariah Carey] is the greatest song writer in history," JD tweeted while sharing a screenshot of Billboard chart history.
Hip hop fans have been sharing their reactions to Jermaine Dupri's statement, and the vast majority seems to be echoing the same sentiments. You can lift someone up without tearing another person down.
"It always the person with the least impact, with the most to say. Judging others like they're the head chief in charge. @jermainedupri you really became an old bitter Aunt," one fan wrote.
In all fairness to JD, he produced some big hits for some prominent artistes, but he has been missing from the music scene for some time now. Last month, he received some backlash for saying that the current crop of female rappers only raps about stripping.
No!! You can't sit with us,go sit over there and based on the stats and this chart @mariahcarey is the greatest song writer in history pic.twitter.com/K5HwvNAuej

— Jermaine Dupri (@jermainedupri) August 7, 2019