50 Cent says his beef with Wendy Williams is forever, but he is open to her making a guest appearance on Power.
Most of us will probably be surprised after reading this headline. Some folks think that it's time for 50 Cent and Wendy Williams to make peace and move on from their age-old beef. However, don't hold your breath because that is unlikely ever to happen, or at least not anytime soon. Fifty and Ja Rule have been beefing for almost two decades, and it's almost as if they just started beefing. The G-Unit rapper trolls his enemies weekly, and he never focused on the same one every week.
Fif says he is fully open for the talk show host to make a guest appearance on Power. At the end of the day, he is a businessman first and an Instagram troll second or maybe third or fourth since he is also a rapper and a father.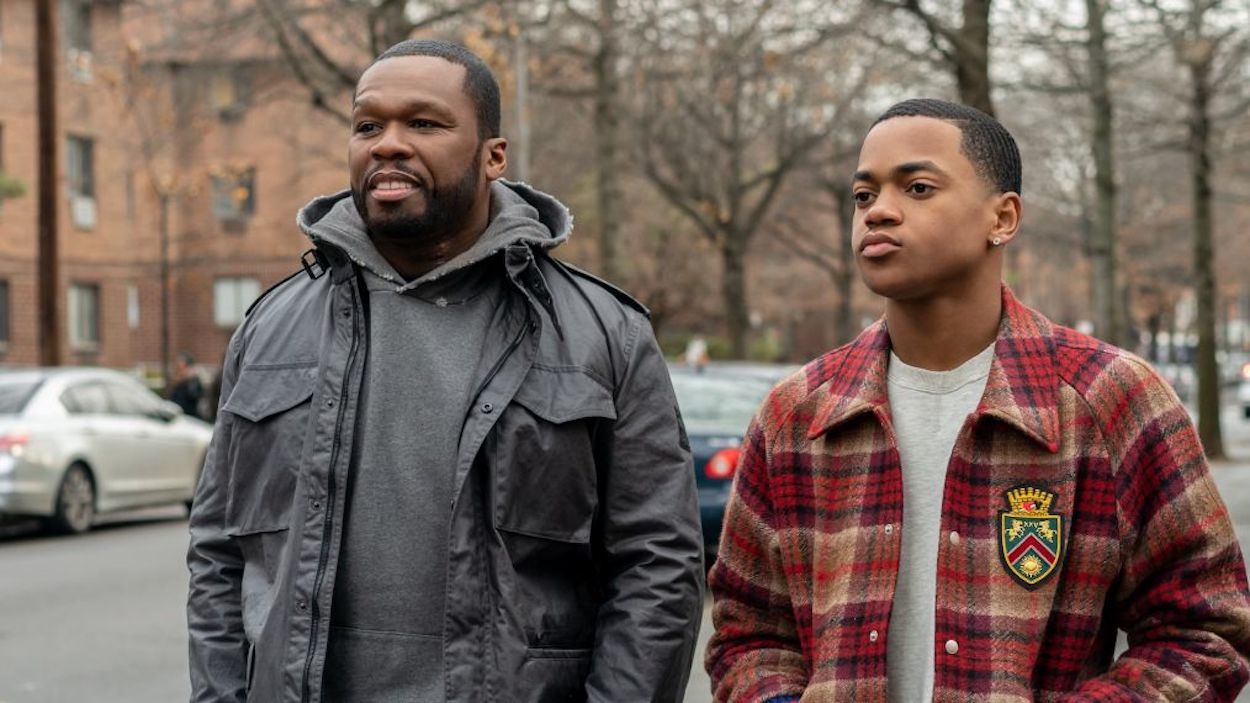 50 Cent has been doing the promo run for the upcoming season of his hit TV series Power which premieres on Starz next month. Hollywoodlife caught up with the rap icon thus weekend and asked him about his feud with Wendy Williams and if he will ever stop trolling her and he said no. The New York rapper makes it clear that he doesn't like her. He also weighs in on her potentially making an appearance on the show.
"I'm not sure. If the right scene comes up for her, then yes," he said before adding, "I wouldn't stop it if it was the right thing."
"She said things about me consistently over the years and it was at points that I was not necessarily in control of the things that she was talking about and you'll find its really not," 50 said.
The "Get Rich or Die Tryin'" rapper continues to explain his reasoning for not taking his foot off Wendy Williams' neck, saying that she achieved her success by talking about other people on The Wendy Williams show. 50 Cent used to be often her subject of discussion, which triggered their beef when he started hitting back. When asked if he is not afraid it might come off as he bullying a woman, he said, "If she wasn't as successful, I wouldn't even be talking about her."
50 Cent says over the years people trolled him for various reasons and now he is hitting back, and he is having fun doing it, so he will never stop.