Jahvillani took some shots at the 6ixx during his performance at Reggae Sumfest last weekend.
Tensions were high inside the Catherine Hall Entertainment Complex going into Saturday morning as Jahvillani took the Sumfest stage. The "Full A Gyal" deejay who is currently feuding with members of the 6ix clan commanded the stage like a true veteran would even though this was his debut performance at the popular festival. Jahvillani was allegedly kicked out of the 6ix by Squash before he formed his "one govament" and has been engaged in lyrical warfare with 6ix member Chronic Law in recent weeks.
The deejay was not shy about calling out his haters during his locally aired performance and spoke candidly about being at odds with the 6ixx faction. "Some bwoy see we ting a rise and a try fight me like we mustn't eat too" the Montego Bay based artiste said before transitioning into a rendition of his song "We Nuh Rate Dem Bwoy Deh."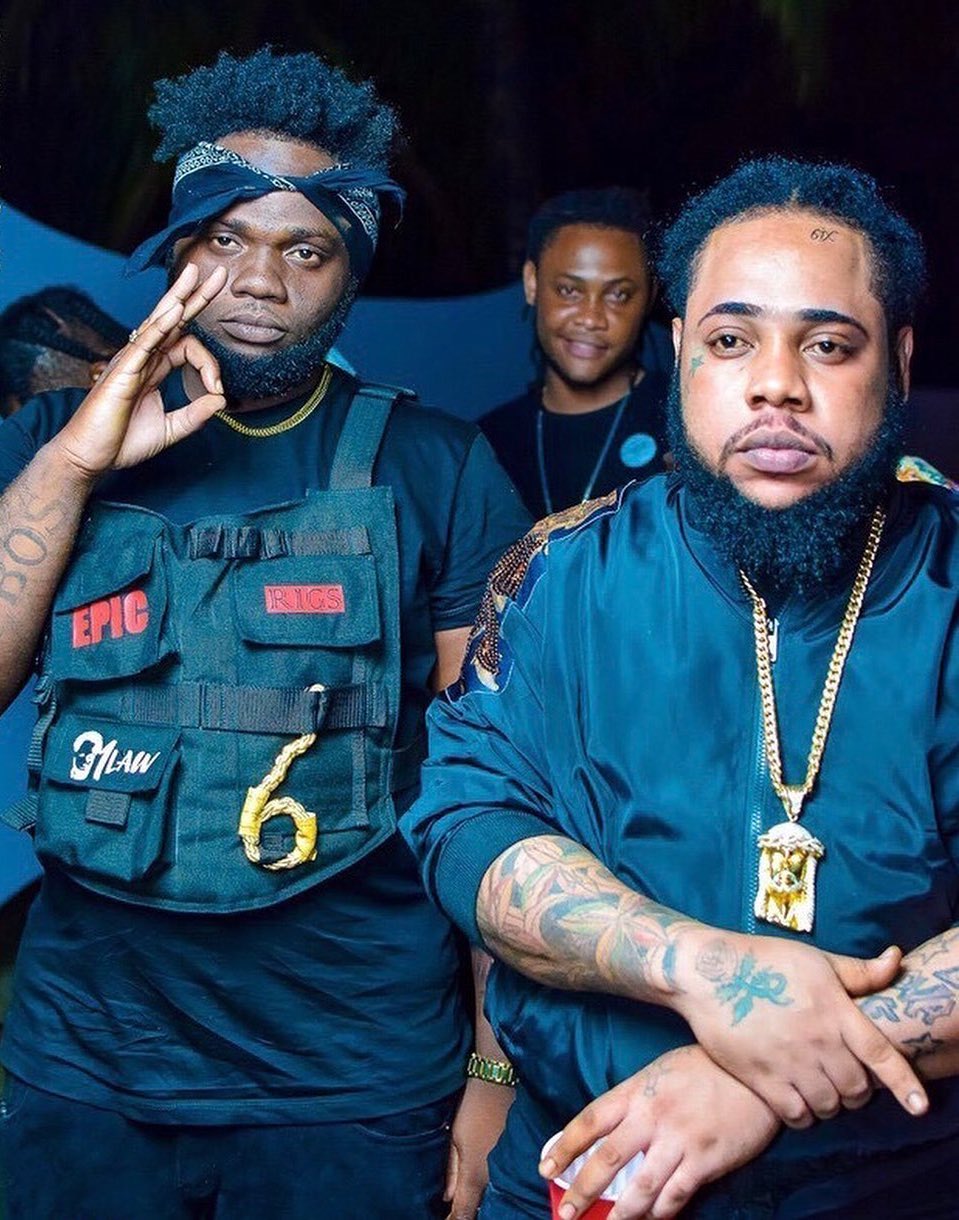 Jahvillani stated that the conflict was derived from his song "Clarks Pon Foot" being such a success and implied that his estranged associates didn't take kindly to it. "A dis cause all a di controversy enuh. Mi chune go number one trending fi how long. Clark's Company go so boom and share mi chune. Mi hear bare man start mek talk" Jahvillani explained before performing the hit song that racked up over 1 million views in less than a month.
The Wileside president allowed other members of his crew to join him on stage for their 5 minutes of fame. He revelled in the opportunity to take shots at members of the 6ix with the added strength alongside him. Together with Trance Outlaw, the performer delivered another diss track. "New 9x wid di pan belly clapping. Bwoy try run and him bang belly drop him," an obvious jab at Chronic Law.
Considering the controversy surrounding Dancehall Night which came to an abrupt end, it's expected that this feud will continue to snowball as neither the Wileside nor 6ix seems to be backing down. We look forward to the new music that this ongoing feud will yield.