Jahvillani is stepping into the summer with a new pair of "Clarke's Pon Foot" and a certified hit.
This song, which was released with a video, grips your attention from the beginning skit. The cut kicks off with a furious mom reprimanding her son for putting his Clarke's in the freezer. It only gets better from there as the song that follows the skit is what a banger sound like. Jahvillani has revived a monster created by Vybz Kartel, making a song predominantly about the English shoe giant's products.
Back to school should definitely see both sales and prices skyrocketing, I predict parents asking the deejay for a formal apology before the summer is out.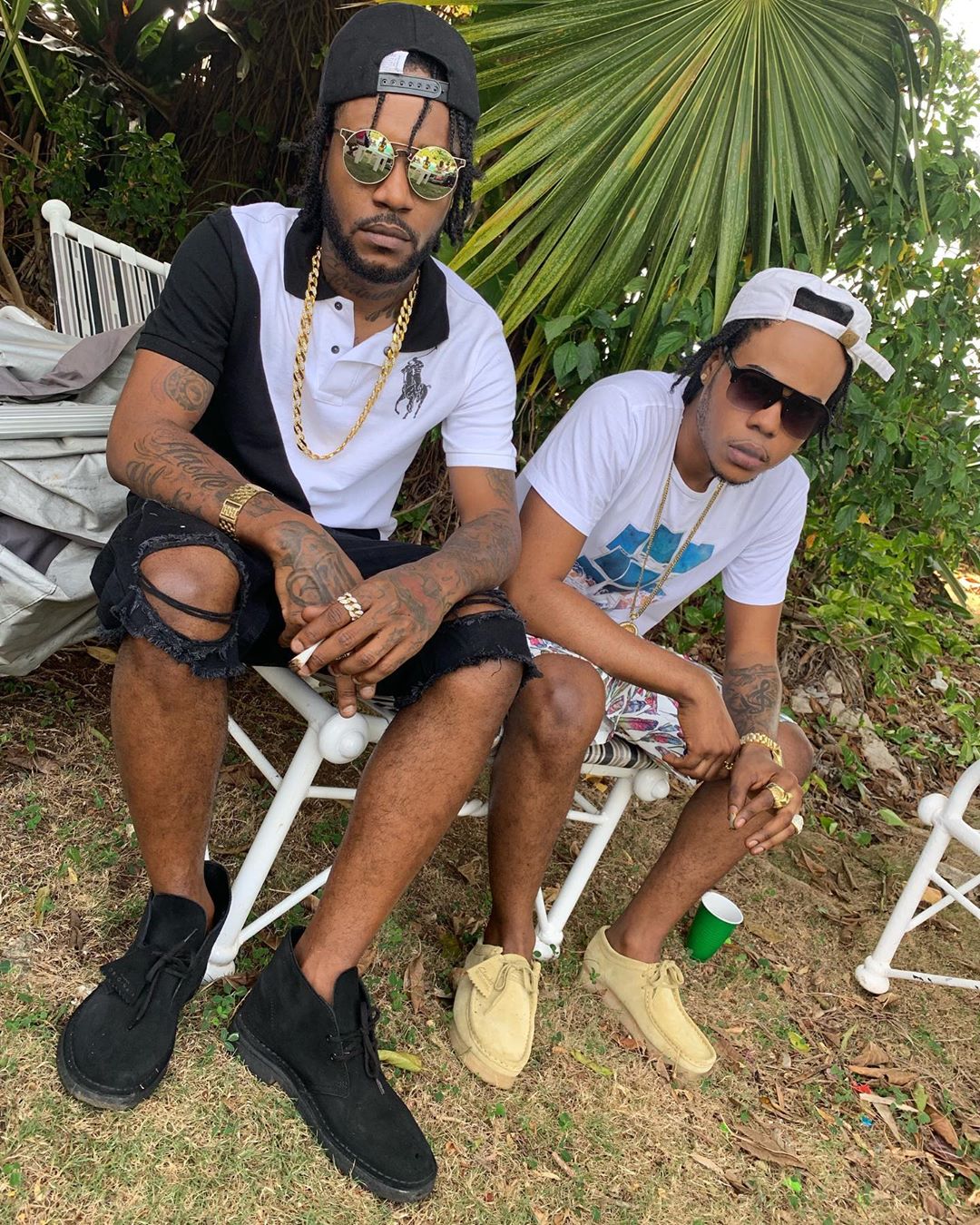 Since recently he has been showing his more lyrical side, and it's a force to be reckoned with. Chronic Law was the sensation last year, in terms of consistent lyricism, let's see if Jahvillani can create a similar wave going into 2020.
I would give this song a 4 star, it bad bad!