Chronic Law drops off a gritty new diss track "Face Shot" aimed at Jahvillani.
Dancehall nice again, it looks like its clash time. This time in the ring we have Chronic Law vs. Jahvillani going up against each other. Both initially were under one umbrella being apart of the 6ixx movement; however recently Jahvillani has separated himself from the group. He now represents Wileside Government fully, a brand he created from scratch.
His departure from the 6ixx came as a surprise to many what isn't surprising though is his lyrical feud with other members of the 6ixx like Chronic Law. Traditionally, this is what happens after a dancehall group breaks up, as seen with Vybz Kartel and the Alliance and Masicka's separation from the Subkonshus movement.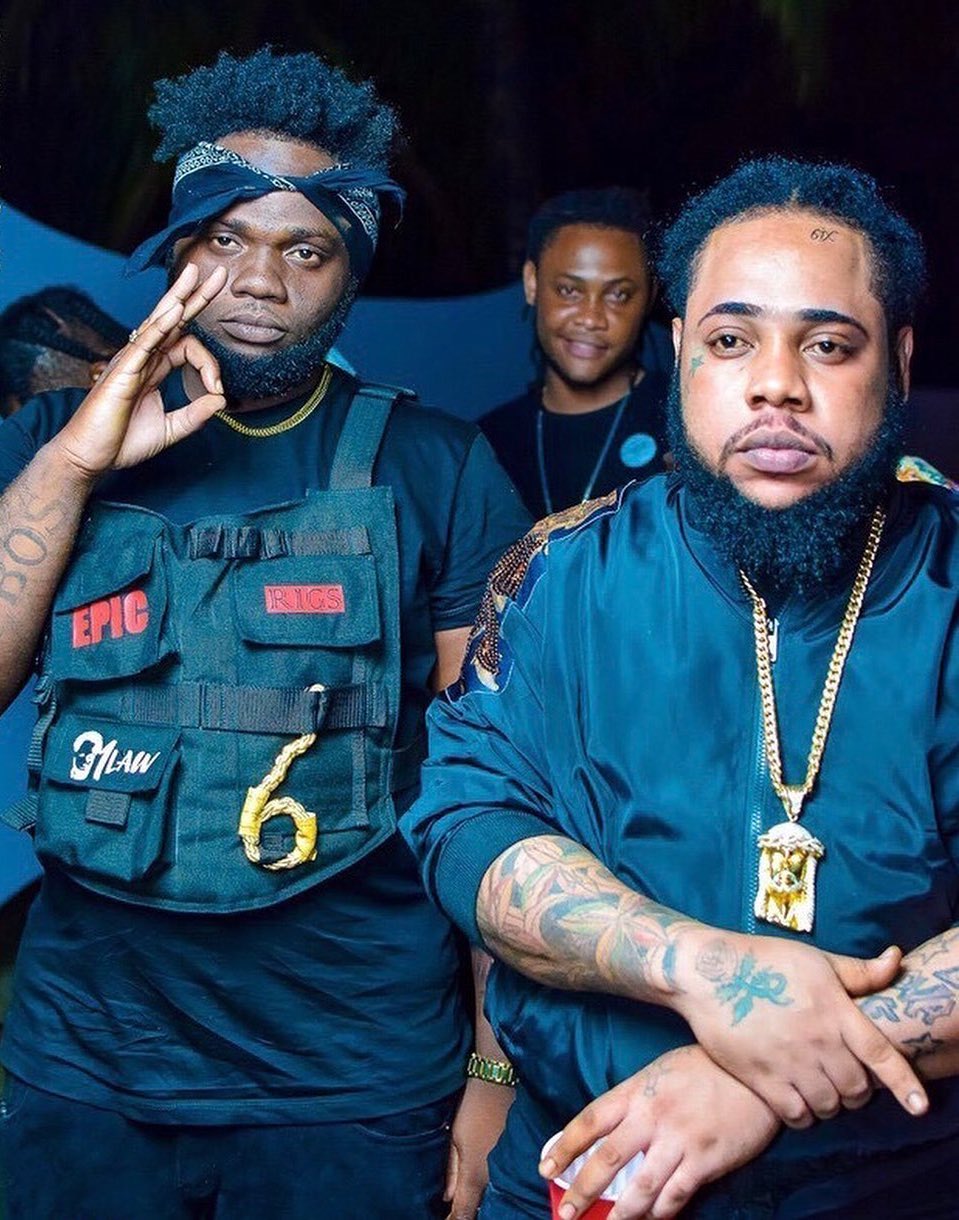 Speculation of the clash started with the release of Chronic Law's song "Face Shot" which fans thought was made for Jahvillani. This theory was confirmed when producer Shabdon took to social media warning the Wileside that diss songs were waiting in the chamber.
Jahvillani was also heard in a leaked voice note saying he wasn't looking to clash; he was clearly saying he was focusing on his career, no clash!
So it took me by surprise when he previewed a diss track for the Law Boss. It doesn't stop there, shortly after Chronic Law previewed an intro that was answering to Jahvillani's preview. Law boss seems to be in a no-nonsense mood surely and just like that the war is on.
This is the clash of friends turns foe, this is Jahvillani vs. Chronic Law, Hilltop vs. Wileside Government.