The Game just lost all of his future royalties because of his massive $7 million debt from a lost lawsuit.
The Game won't see any money from his music until he settles a sexual assault judgement to the tune of $7 million. According to The Blast, a judge ordered the Los Angeles rapper to give up his royalties to a woman named Priscilla Rainey, a former contestant on The Game's reality show "She's Got Game" who claimed that he sexually assaulted her on the show.
In 2015, Rainey filed a lawsuit against The Game, claiming that during the production of the show, the rapper, whose real name is Jayceon Taylor, sexually assaulted her. She claimed that he forced his hand up her dress and rubbed her bare vagina and buttocks.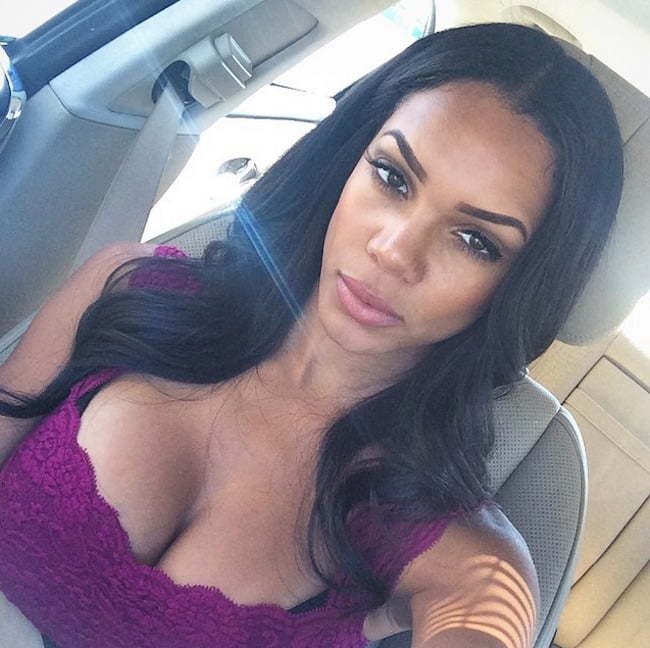 A judge awarded Rainey $7 million in a default judgement because he failed to respond to the suit. Rainey has since alleged that The Game has not paid her a dime in the settlement, and refused to turn over his financial documents to her legal team.
Court documents revealed that Rainey will now collect any money that comes in for The Game from his record label as well as any royalties from his music. Any money paid to Game will go directly to Rainey, and if he fails to comply, a judge threatened to hold "The Documentary" rapper in contempt of court.
The judgement comes just as The Game is beginning to promote his forthcoming album Born 2 Rap. In June, he delivered his first single from the project titled "West Side," after taking to Instagram to announce the record and claim that "Born 2 Rap" will be album of the year. It looks like all sales from this album will be going towards this judgement instead.