Okay, Rih Rih. We are going to keep asking about the album until it drops!
It's been a running joke on the internet in 2019 that Rihanna has been ducking questions about her next album as she has yet to reveal a release date. The new project will reportedly be a Dancehall album that has been delayed. Viral interview clips have gone around social media of reporters asking the "Anti" singer to give us just a little hint about new music, to which the Barbados native usually changes the conversation to talk about the subject at hand. Lately, that subject has often been her Fenty Beauty line of makeup and apparel.
Thursday, Rihanna thought it was funny to troll us once again by posting a hilarious meme about the Navy's impatience.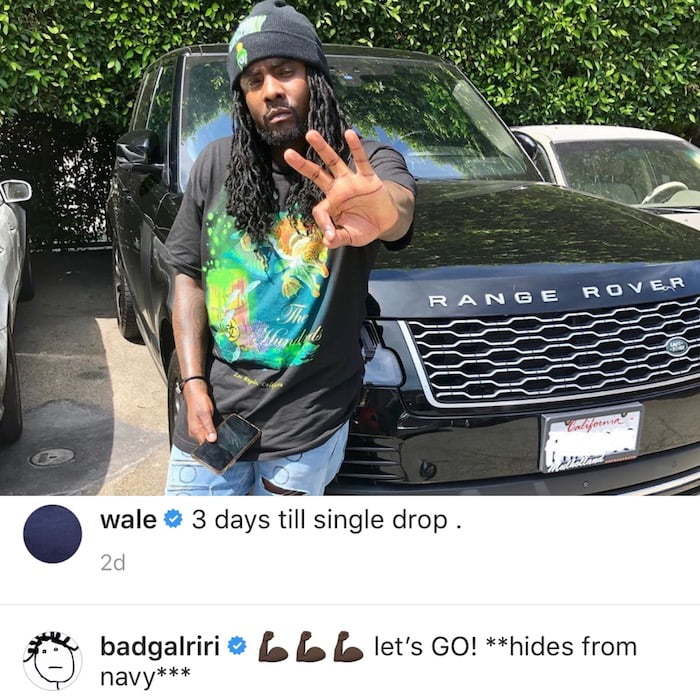 The caption reads, "Nobody: .. Me: Album coming in 2019 .. Navy in July:" followed by a scene from Love and Hip-Hop where Karlie Redd is seen saying "It was all a lie. It was all a lie, guys it was all a lie. She lied."
Fans weren't so happy with the joke and made sure to let the pop star know in her comments.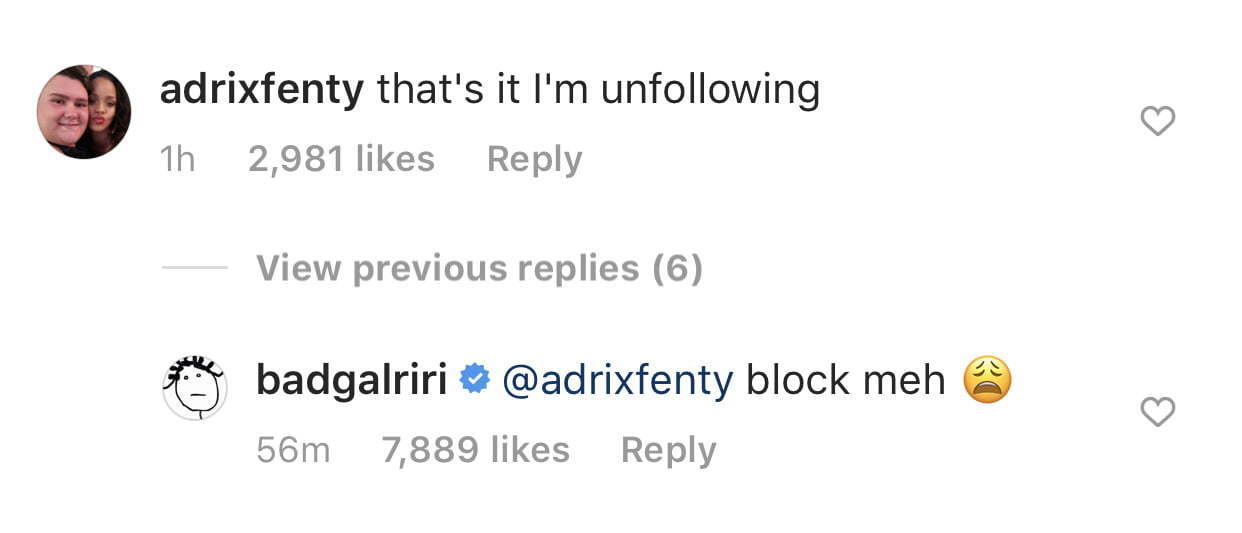 Although new music is what we've been dying for, we all know Rihanna is booked and busy. She recently graced the cover of Harper's Bazaar China Magazine for its August 2019 edition. However, once the photos were released, Rih Rih received some backlash for her hair, makeup, and clothing that emulated Chinese fashion. Some critics accused her of cultural appropriation.
Back in May, Rihanna became the first black woman to head a luxury brand after Fenty partnered with LVHM, which owns Givency and Dior.
So we get it. Rihanna has plenty of other ventures that keep her busy outside of music. But we are halfway through the year, and we are still going to keep asking about that album, sis!