Rihanna explains why her dancehall album has been delayed so long.
Her fans have been waiting on the project for about two years, and lately, the frustration has been getting evident as some fans are threatening to boycott her products if she doesn't release new music. To be fair, Rihanna's last album ANTI was released in 2016, and in 2019 she is still one of the top-selling artists in the game. She has released eight albums since launching her music career in 2006, so perhaps the three-plus year gap between her last album and this one isn't so bad after all.
Nevertheless, her fans are hungry for new music, and they're also buying her makeup and fashion because she was named the richest woman in music with an estimated net worth of $600 million. Rihanna is on the cover of Interview Magazine, and inside her spread, you will find some breathtaking photos of her. She also opened up about her music and makeup/fashion empire.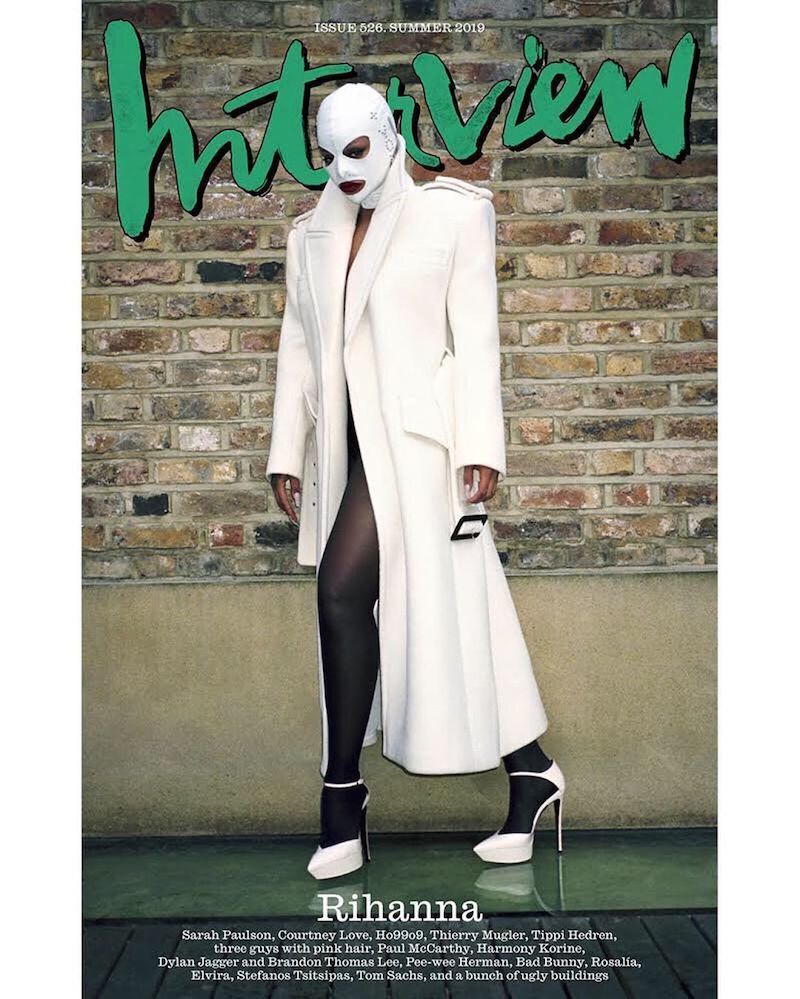 Her forthcoming album, R9, was among the topics of discussion and she is making it clear that she is putting in the work, but she also has to juggle many different goals that she calls her babies. "I used to be in the studio, only the studio, for three months straight, and an album would come out," Rihanna said. "Now, it's like a carousel. I do fashion one day, lingerie the next, beauty the next, then music the next. It's like having a bunch of kids and you need to take care of them all."
She added that she is working on some good music right now, but admitted that "It really does s*ck that it can't just come out." The wait may be long, but it seems RiRi is putting in time and effort to get the project out.