Joe Budden and Crissle are beefing over ASAP Rocky's current legal troubles and past statements on black culture.
While the entire hip hop community are rallying behind ASAP Rocky's #FreeASAP movement, there are still a few pundits who think that he should be left to deal with the situation on his own. Podcaster Crissle of "The Read" recently read the Harlem rapper for his past comment about why he doesn't get involved in things that affects the black community like police brutality and unjust killings.
On the other side of the Podcasting divide, Joe Budden is calling her out for what he calls her attempt to try and turn the black community away from the Rocky who is currently being held in a Swedish detention center in inhumane conditions. A$AP Rocky was arrested last week for allegedly instigating a street brawl between his crew and another man.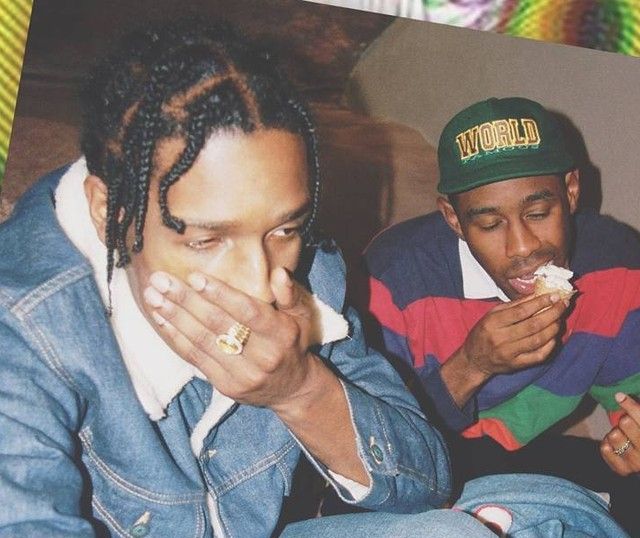 In 2014, A$AP did an interview where he was asked about the shooting of Michael Brown in Ferguson. "So every time something happens because I'm black I gotta stand up?" he said. "I don't wanna talk about no f***ing Ferguson and sh*t because I don't live over there! I live in f***ing Soho and Beverly Hills. I can't relate."
Crissle says she thought about that comment when she heard about the rapper's situation in Sweden. Joe Budden called her out on his Podcast this morning where he told his listeners that bringing back up the comments now doesn't add anything of value to the conversation. He went as far as calling Crissle a "nasty ass bum ass homegirl."
She has since clapped back on Twitter.
Lmfaoooooo I know all about how budden's bitch ass is STEAM pressed over me and our show. Nigga oughta be glad I paved the way for him.

— jeremy bearimy (@crissles) July 10, 2019
I am not talking about his goofy ass on my bigger, longer running, more money making, coming to TV this fall show. He can get these tweets though.

— jeremy bearimy (@crissles) July 10, 2019
Budden added that her show is dead, but she assured him that she has a new deal and it's coming to his TV screen this fall.