St. Elizabeth homeboy Protoje has been having the time of his life in Europe, where he is not only being domiciled for two weeks but has had also seen some of his dreams come true.
The artiste performed for the fifth time on Summerjam in Cologne, Germany; had the release of his "LionOrder" collaboration with Jesse Royal, touched base with his idol Buju Banton, and seems ready to chill until he resumes his Rebelution Good Vibes Summer Tour in the United States, on July 31.
But for now, the jet-setter has traveled from France to Switzerland, to Germany and is now kicking it in the Netherlands. Looking rather contented, he has been posting updates on some of his activities so far on Instagram.
For those who did not know that the Gargamel was one of Protoje's musical influences, the word is out. A photo of his meet-up with Buju Banton was captioned: "One of the most inspirational artist Jamaican music has ever seen. An Icon… #tillshiloh changed my life."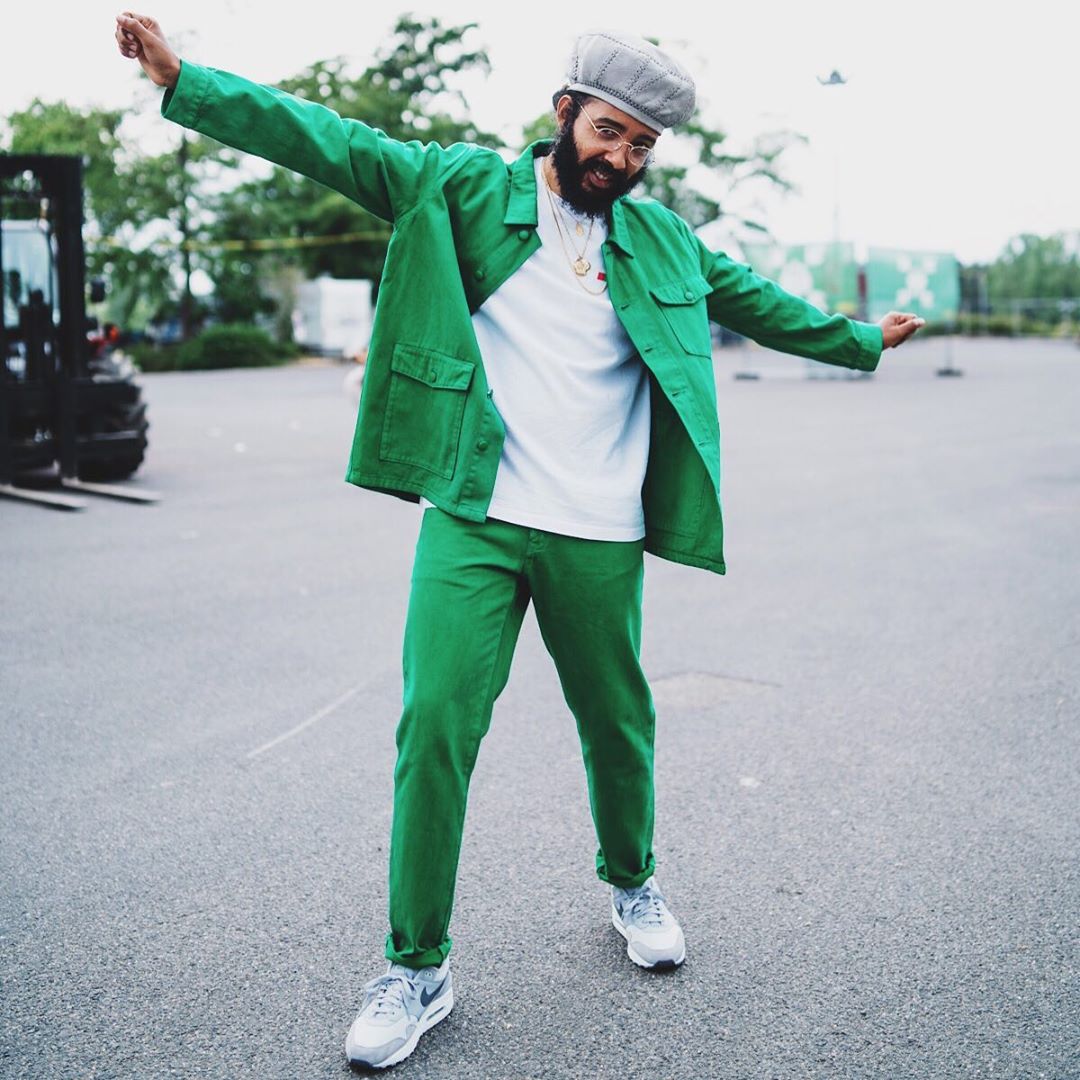 Protoje was also beaming with pride over being billed once again, to perform at the Summerjam 2019 Festival last weekend, which is one of the largest Reggae, Dancehall and Hip Hop festivals in Europe.
"5 Summerjam performances this Decade; 4 on the Main Stage. I honestly used to see these posters when I was younger and say one day. Now I have 5. Thanks," he wrote.
His fans were all extremely happy to see him perform on the European continent.
"I have been lucky enough to see you at SummerJam. I actually extended my stay in Germany to watch you perform!" iriegyal wrote.
Among his other major announcements was the disclosure of the release of his collaboration with his longtime friend, the Small Axe Jesse Royal
"Big bad Collabo with @jesseroyal. Lion Order this one a bang all summer Long," he wrote.
Protoje started his Rebelution tour of major cities in the United States on June 13 in New Mexico and took a break after performing at the Greek Theatre at UC Berkeley in California and headed to Europe. He is billed for 14 more performances under Rebelution, spanning various states in the US beginning at the Metropolitan Opera House in Philadelphia, and ending at the beach at Mandalay Bay Hotel in Las Vegas, Nevada on August 31.