Jah Cure's long-awaited Royal Soldier album will be available globally come August 30.
The Reggae songster made the announcement in an Instagram post on Monday (July 8) evoking jubilation from his fans, who say they have been waiting with bated breath for its release. According to Jah Cure, the album features collaborations with artists such as Damian Marley, Tory Lanez, Popcaan, Capleton and Junior Reid. The artiste who is on a global tour to promote the album has been having an amazing time in Nairobi, Kenya, which climaxed on Saturday with a stellar performance by him at the Umoja Splash Festival at the Uhuru Gardens in the capital.
"HISTORY WAS MADE IN AFRICA. BIGGEST SOLD OUT EVENTS IN KENYA OVER 20 YEARS IN THE INDUSTRY OF REGGAE MUSIC!! I'M SO PROUD TO BE A VESSEL. THANK YOU JAH. THANK YOU MY FANS. THANKS FOR THE LOVE OF THE PEOPLE," the Longing For singer posted on Instagram.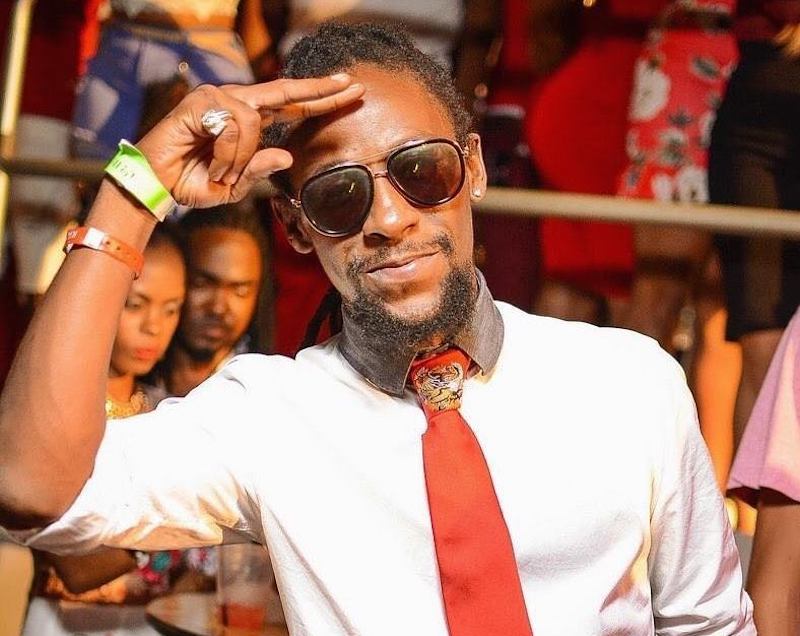 "It was a legendary night and I'm proud to be a part of it, never change @therealjahcure, you motivate me so much," versacesweet_girl posted in response while another fan added, "No one can love you like Kenyans do."
Upon arrival in the African country's capital last week, the Grammy-nominated singer paid a courtesy call on the Governor of Nairobi, Mike Sono. He also led the cleanup of the Nairobi River and the Nairobi City monthly cleanup exercise and visited the Maasai Monduli Village, where he walked the village in sandals and an indigenous shawl, took photographs with warriors, and engaged in tribal chants.
The Hanover native had been creating waves in Nairobi, long before he even landed in the country on Thursday, for that leg of his Royal Soldier tour.
From early June fully wrapped buses with images of the Jamaican artiste all over, all embellished with the Rastafari colors were making the rounds in Nairobi in anticipation of his arrival.
Jah Cure's Royal Soldier tour, which commenced on June 1, is taking him to 10 cities across the world. So far he has been to Nassau in the Bahamas; Copenhagen, Denmark; Gothenburg, Sweden; Oslo, Norway, and Stockholm, Sweden. He will now head to Seychelles before returning to Jamaica for an Emancipation Day performance in Montego Bay, then goes off to Suriname before closing in Amsterdam, the Netherlands.