Tekashi 6ix9ine's former associate Kooda B says he was not the trigger man in Chief Keef's shooting incident.
The shooting incident involving Chicago rapper Chief Keef last year in New York City formed part of the government's case against Tekashi69 and his Nine Trey Bloods gang. The rainbow-haired rapper rose to stardom portraying a gangster street image and lyrics that were equally scary, but fun. 69 was the first member of his crew to be arrested last year fall and the first member to copped guilty pleas.
As it stands now, 6ix9ine is the only member of the crew confirmed to be cooperating with federal prosecutors. Close to a dozen other of his co-defendants have pleaded guilty to charges laid against them. Kooda B, whose real name is Kintea McKenzie, is among the men that pleaded guilty earlier this year. His legal documents have now been released, which gave us some more insight into his involvement into the alleged criminal enterprise and the infamous Chief Keef shooting incident from a year ago.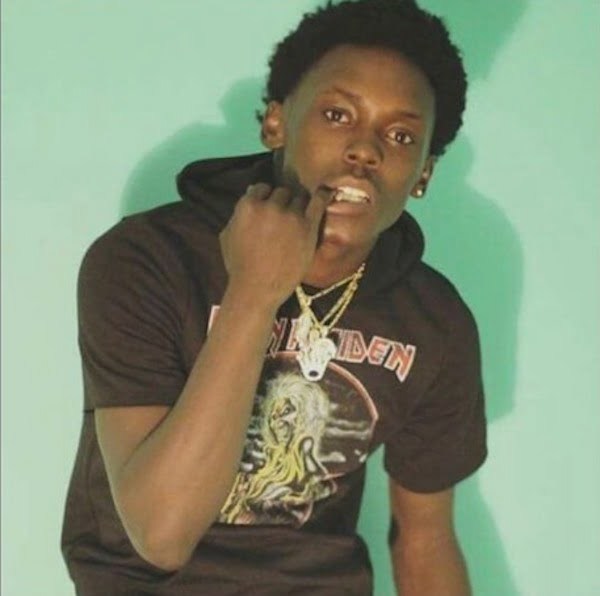 Keef was not shot in the incident, and it appears that the original intentions were not to shot him but to scare him due to his beef with Tekashi 6ix9ine. Initial reports suggested that 69 paid Kooda B thousands of dollars to carry out the shooting. According to the now released court documents obtained by Complex, Kooda told the feds that he was not the man who fired the gun at Keef outside New York's W hotel in June last year.
"In June 2018, I was present and helped arrange for another individual to shoot a gun at a rival that Tekashi wanted to scare," Kooda said. "I arranged for the individual to be driven to Times Square and carry out the plan in front of the W Hotel. When the target came out of the hotel, the individual fired a shot in the direction of the area where the target was standing. The shot was fired because Tekashi wanted to intimidate rather than actually hit the individual."
Kooda B told the feds that he organized the shooting because Tekashi 6ix9ine wanted him to do it. It appears that McKenzie wants people to know now that he was not the one who carried out the shooting. His original admission about his involvement in the shooting could put his life in danger if and when he is released from behind bars.
Tekashi crew and Chief Keef has a long-standing beef that might not be over.