Popcaan might've found Koffee's doppelganger.
The Unruly Boss posted the below video clip on the Gram, and it quickly went viral. The dancehall deejay was sitting next to a female who had a striking resemblance to reggae/dancehall sensation Koffee. At first, a lot of us thought that she was Koffee until we realize that it's her long last twin. If Kof ever needs a stunt double for one of her music videos she can find this female for the role.
"Yow see me find Koffee yah yo f***, we no rise and boast," Popcaan said while quoting one of our favorite lines lines from the hit single "Toast."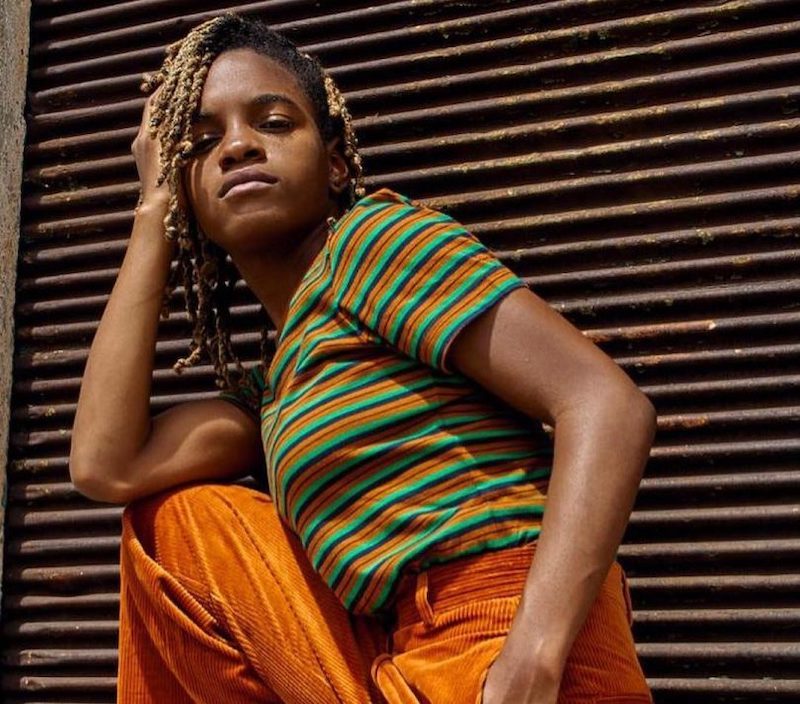 "Honestly I think it was coffee demand say we all ava look alike out there where's pappi look a like?" one fan commented.
Aside from being the official doppelganger finder, Popcaan is using his influence to help develop his home parish St. Thomas. The dancehall deejay met with Prime Minister Andrew Holness this week to break ground on a site in the parish that will house a massive 365,000 square foot Urban Center that will help bring more jobs to the parish.
Popcaan also recently spoke out against rapist in Jamaica who are terrorizing young girls. The dancehall deejay called for mob justice to deal with the situation.