The reggae/dancehall community is mourning the death of Bahamian singer Devon "Mdeez" Knight.
CEO of Downsound Entertainment and promoter of Reggae Sumfest, Josef Bogdanovich is among the members of the entertainment fraternity pouring out tributes for upcoming Bahamian Reggae singer Devon "Mdeez" Knight, who was stabbed to death during a domestic dispute with a tenant in the Bahamas on Friday. The artiste who is known for songs such as Love is, "Bad Company," "TKO" and "Hard Times," was billed to perform at the upcoming Reggae Sumfest on International Night I, this July.
Initial reports from the Tribute suggest that the reggae star died from a stab wound he sustained during a road rage from a traffic accident. However, the police commissioner later clarified that he got into the accident after getting the stab wound. The singer was apparently trying to drive himself to the hospital when he lost consciousness and crashed his car.
The traffic accident took placed at approximately 7:00 pm on the night in question when two vehicles collided at the junction of Prince Charles Drive and Fox Hill Road.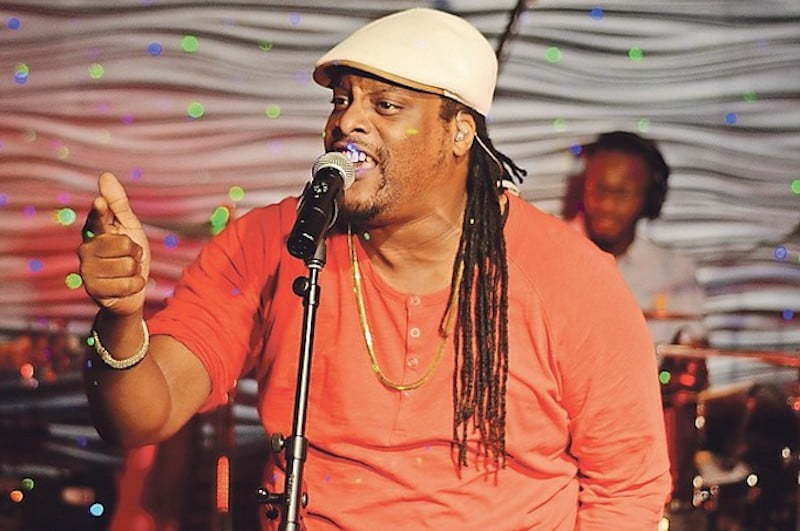 Mdeez was transported to hospital by paramedics and later died. A 32-year-old man has since been taken into police custody in connection with the killing. In a media release, Bogdanovich expressed dismay at the artist's untimely death.
"I am extremely saddened by the loss of a talented musician in such a senseless act of violence," Bogdanovich said in a press release to the media. "The Sumfest family wishes to let Mdeez's family and other loved ones know that we share in their grief and deeply regret that he will not be performing at the festival."
According to Bogdanovich, he learned about Mdeez after a friend of his, pointed him out as one of the rising reggae acts in the Bahamas.
"I followed up on his recommendation and looked at one of Mdeez's videos. Impressed by his performance, I invited him to join the line-up for Festival Night 1. I was particularly happy to provide an opportunity for a Bahamian artiste with Jamaican roots, as it is my philosophy that it is our music that is the unifying element in our region," Bogdanovich noted.