Elephant Man says he is showing maturity by repainting his house.
Back in the day, the Energy God used to be known for his colorful house on the hill that grabs everyone's attention. Now his mansion fits right in with other elites living on the hills overlooking Kingston. Elephant Man says the new paint job is a sign of his maturity since he didn't have the knowledge about what colors fits houses like his.
"When me just build me house, me did give it some wild colour: green, orange … Remember, me nuh really, know bout house, me just know seh we a youth weh come from the garrison and deh pon top of the hill," Ele said.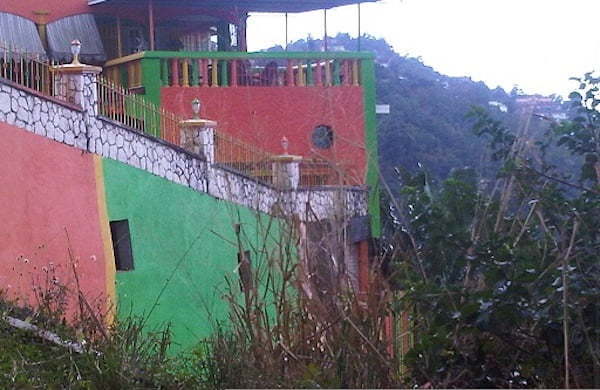 Elephant Man also blames his house designer for not educating him about the process of choosing the right color paint. Nevertheless, the artist said by traveling all over the world and seeing houses in different places; he realized that he was on the wrong path with his green and orange mansion on the hill.