Bounty Killer is still Vybz Kartel's daddy.
The dancehall legend celebrated his 47th birthday on Wednesday (June 12), and he received a lot of birthday wishes from his fans and comrades in dancehall. Among the celebrities wishing him a happy birthday includes his former student Vybz Kartel who is currently serving life in prison for murder. The Gazanation boss took to his Facebook page to pay homage to the man who is responsible for his career.
"HAPPY EARTH DAY ME DADDY I wish you many more to come! Stand strong pon dem same way me mentor. Respec' & Honor," Kartel wrote.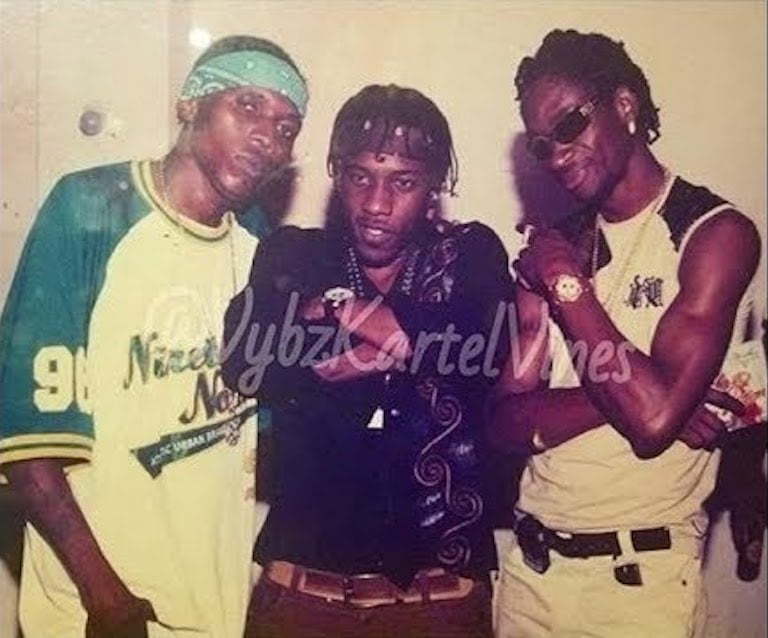 Vybz Kartel and Bounty Killer have had a rocky relationship over the past two decades, but recently we've witnessed them putting aside their differences and show a level of unity we've haven't seen in a while.