DJ Khaled is angry, and his album budget may explain why he is suing Billboard.
DJ Khaled reportedly spent $5 million on his new album, Father Of Asahd, hence why he is so angry that he missed out on the number one spot on the Billboard 200 chart. In contrast, Tyler The Creator produced his entire album himself, which means that he spent significantly less to create his new album IGOR. Also, he barely promoted his album, and still yet he landed the number one spot in the debut week.
DJ Khaled is more of a producer/disc jockey than a rapper, hence why his album carries a much bigger production budget. He has to pay the artists and producers on the album and Father of Asahd has a massive guest list with big names like JAY-Z, Beyonce, Justin Bieber, Lil Wayne, Chris Brown, John Legend, Nas, Nipsey Hussle, Big Sean, and more. According to Variety, Khaled and his label Epic Records shelled out $5 million for the project which paid for the production and marketing.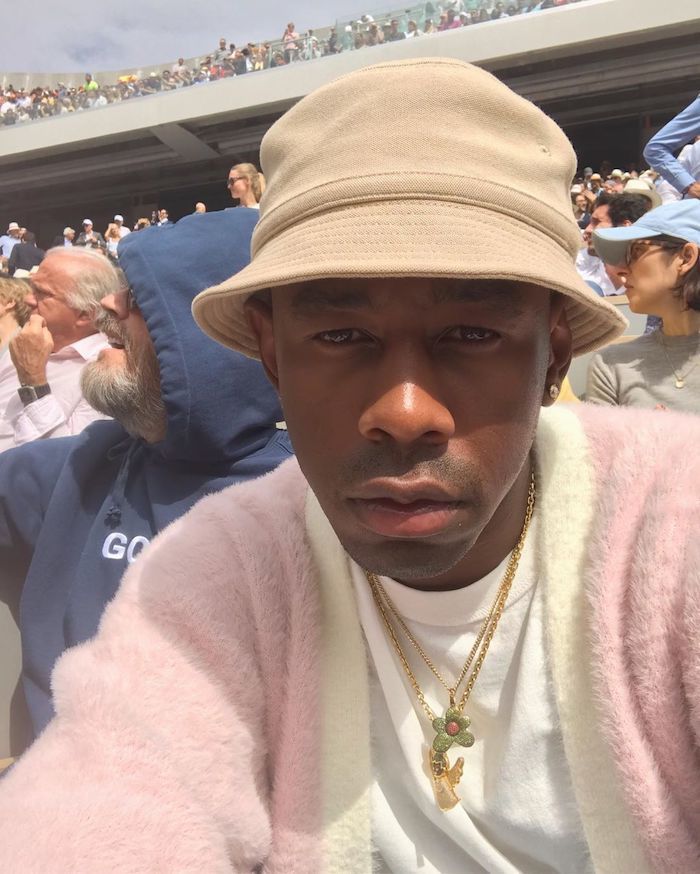 The circumstances surrounding why Father of Asahd didn't land at number one on the chart is still a bit of a controversy. Billboard took four days to figure out who will have the number one album because they were reportedly playing referee as DJ Khaled and Tyler The Creator's teams duke it out. In the end, some of Khaled's bundled sales were disqualified, which eventually removed over 100,000 units from his final first-week sales tally.
That is certainly not the end of it. PageSix previously reported that DJ Khaled is planning a massive lawsuit against Billboard for robbing him out of his number one album. The bottom line is that Khaled expected to get what he paid for, and he believed that he was cheated out of the top spot on the chart.