50 Cent was in the mood for some trolling today.
Fifty turned his attention from Bow Wow to an old foe, Wendy William, on Thursday. The G-Unit chief blast Williams and her estranged ex-husband Kevin Hunter in a blistering post on Instagram. 50 Cent first grabs a screenshot from a story that TMZ published claiming that Hunter is calling Williams "lazy." The talk show host and her ex-husband are currently going through a bitter divorce, and now she is dating a much younger man that is only making the divorce worst.
"Oh so she's lazy ok Pimpin we ain't having that she better get out there and get your money man," Fifty wrote. Some fans are suggesting that Hunter is jealous of Wendy Williams dating a much younger man.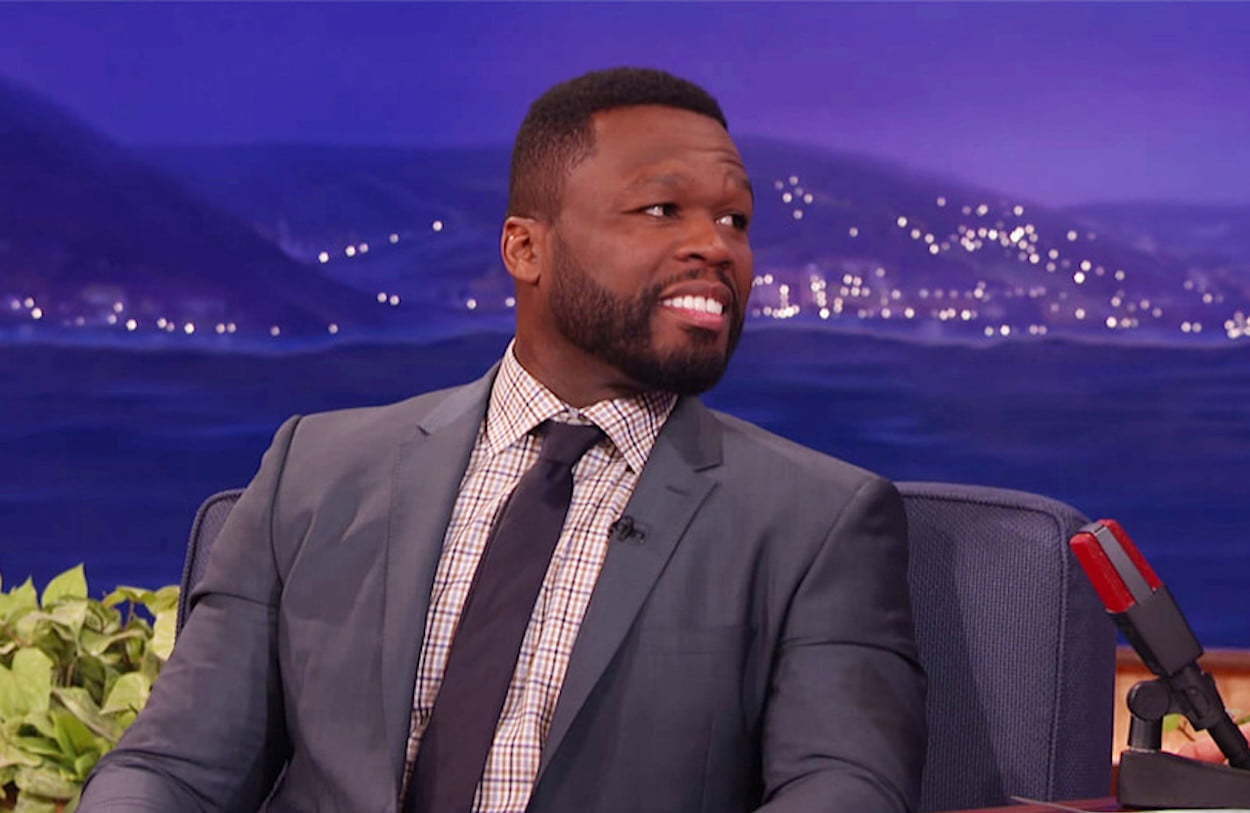 50 Cent and Wendy Williams have had a long-standing beef dating back years. The talk show host has called him out on her show several times, and Fif hit back at her countless of times using his favorite medium, Instagram. Nevertheless, it's been a good minute since we've seen 50 mentioned Williams on the Gram. Perhaps because he found several new enemies in the form of Young Buck, Teairra Mari, Ja Rule, and more to occupy his time. It could also be that someone asks him to ease up his foot from off her neck because she is going through a lot.
This week, we saw 50 Cent roasting Bow Wow to a crisp and even threatening to put hands on him for bringing home some cash from the club meant to give to strippers. Bow Wow denied the accusations saying he brought his own money to the club and didn't need one dollar bills from anyone. Lil Duval also thinks that Bow Wow is now in-debt to 50 after he saw him taking the rap titans cash to make it rain.