Chris Brown and Royalty is our favorite daddy and daughter duo.
The "Heartbreak On A Full Moon" singer shares a sweet moment of himself and his 5-year-old daughter Royalty on the Gram. The photo arrives amidst reports that Chris Brown is expecting another baby on the way with his girlfriend, Ammika Harris. While neither of the two has confirmed the speculations, they also didn't deny it either. Brown has been dropping a lot of hints these days, including leaving comments on her photos, calling her "my baby mama."
Perhaps Breezy was telling Royalty that she will be a big sister soon. His fans are loving the pics and are begging him to share more photos like this one. "Can u just spam us with all the chroaylty pics u got cuz we miss y'all," one fan wrote.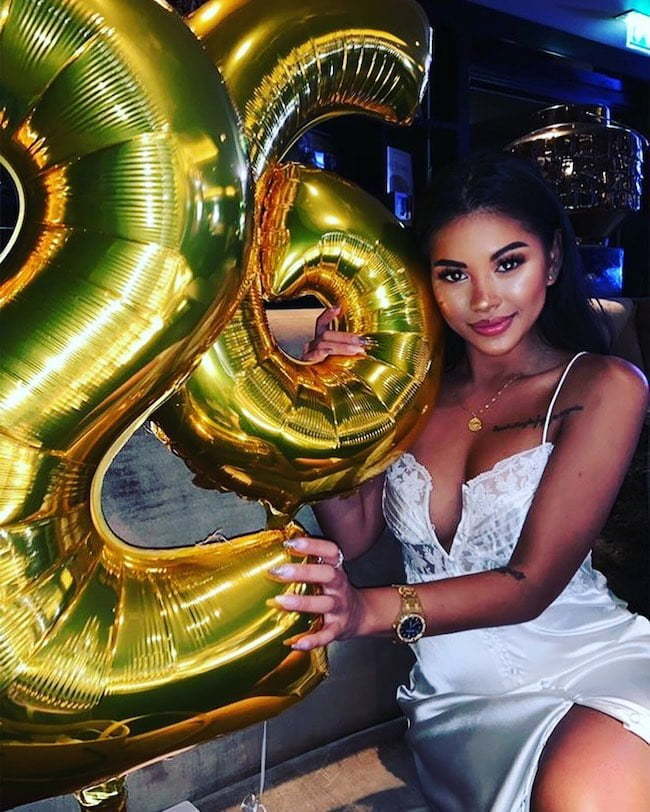 Despite being a bit of a controversial figure in the culture, Chris Brown has been a wonderful father to his daughter Royalty Brown who he shares with Nia Guzman. The R&B singer and Guzman have been battling each other in court over custody and child support. In the end, it appears Breezy fought for his rights to be a part of his daughter's life.
If the reports are accurate that he has another child on the way, Brown will be a good father, and it appears that he could finally get the family he wants because he has been showing his girlfriend a lot of love on the Gram.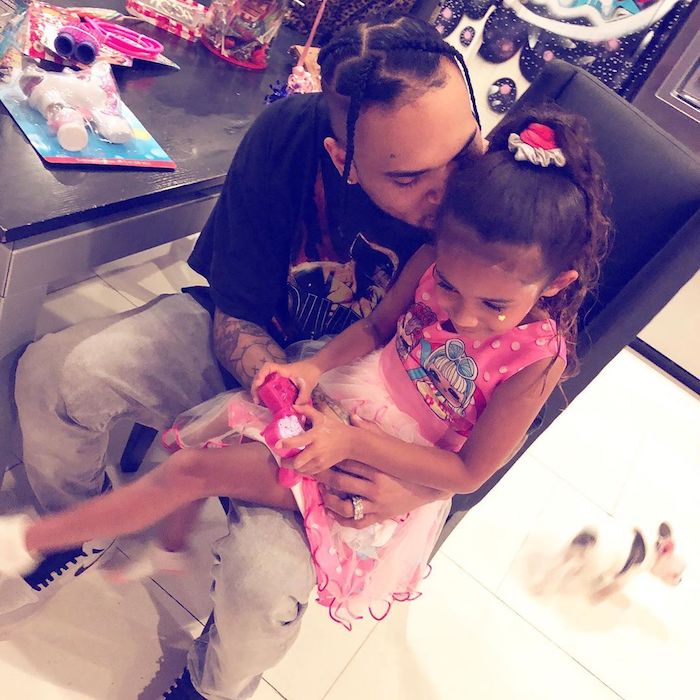 Sources told us that even Guzman eventually have to admit that Chris Brown has been a phenomenal father to their daughter. "She is bitter like most baby mamas are, but she has no choice but to admit that my man (Chris Brown) been an incredible father, that man love Royalty more than life itself," sources said.