George Nooks was exonerated of cocaine charges.
The reggae singer and his attorney, Tom Tavares-Finson, appeared before the Kingston and St Andrew Parish Court on Tuesday, May 21, where a judge found him not guilty of cocaine possession. According to Tavares-Finson, there were many discrepancies with the case, so the verdict did not come as a surprise.
"Based on the extensive discrepancies, in this case, I am happy that the judge accepted the defense's argument," the veteran lawyer said. Tavares-Finson also represented Vybz Kartel in his high profile 2014 murder trial where he was convicted and sent to prison for life. He also served as Tommy Lee Sparta lawyer where he helped freed the Mobay deejay from police detention.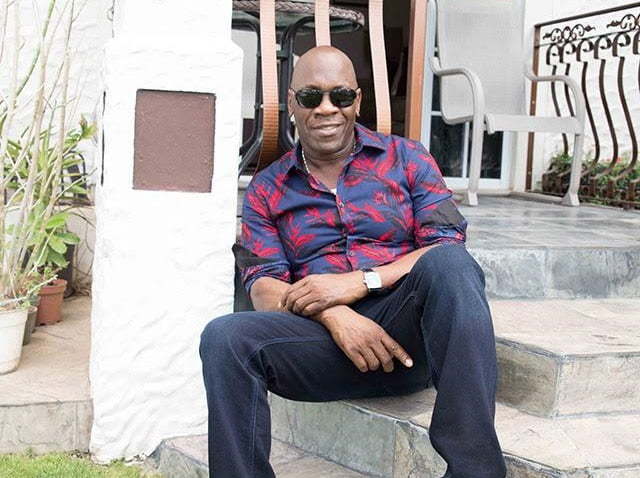 George Nooks has since reacted to the verdict by giving God thanks. "You just have to wait until him (God) do him ting," he said.
The veteran reggae singer was arrested in May 2017 and charged with drug possession. Law enforcement officials say Nooks was acting suspiciously before discarding of a bag he had in his possession just before they approached him. Cops say the bag contained two ounces of cocaine.
George Nooks denied the allegations and was released on an $80,000 bail. The "God Is Standing By" singer was arrested again last month on suspicions of drug possession. He was released days later without being charged. Following his most recent arrest, he threatened to sue the government for false arrest.