Blac Chyna is now looking for a new attorney.
The reality star is currently battling The Kardashian clan over lost revenue from her canceled reality TV show, but now she will need a new attorney to represent her. Lisa Bloom and her law firm has dropped Blac Chyna as a client and filed a lien against her for thousands of dollars in unpaid legal fees, The Blast reported. Chyna has responded to the lien filed against her saying that she and The Bloom Firm never had a written agreement.
"The Bloom Firm's conduct constitutes professional misconduct under California law because Lisa Bloom and The Bloom Firm engaged in conduct involving 'intentional misrepresentation' to this Court, the Parties, successor counsel, and Ms. White," Chyna said in her legal docs.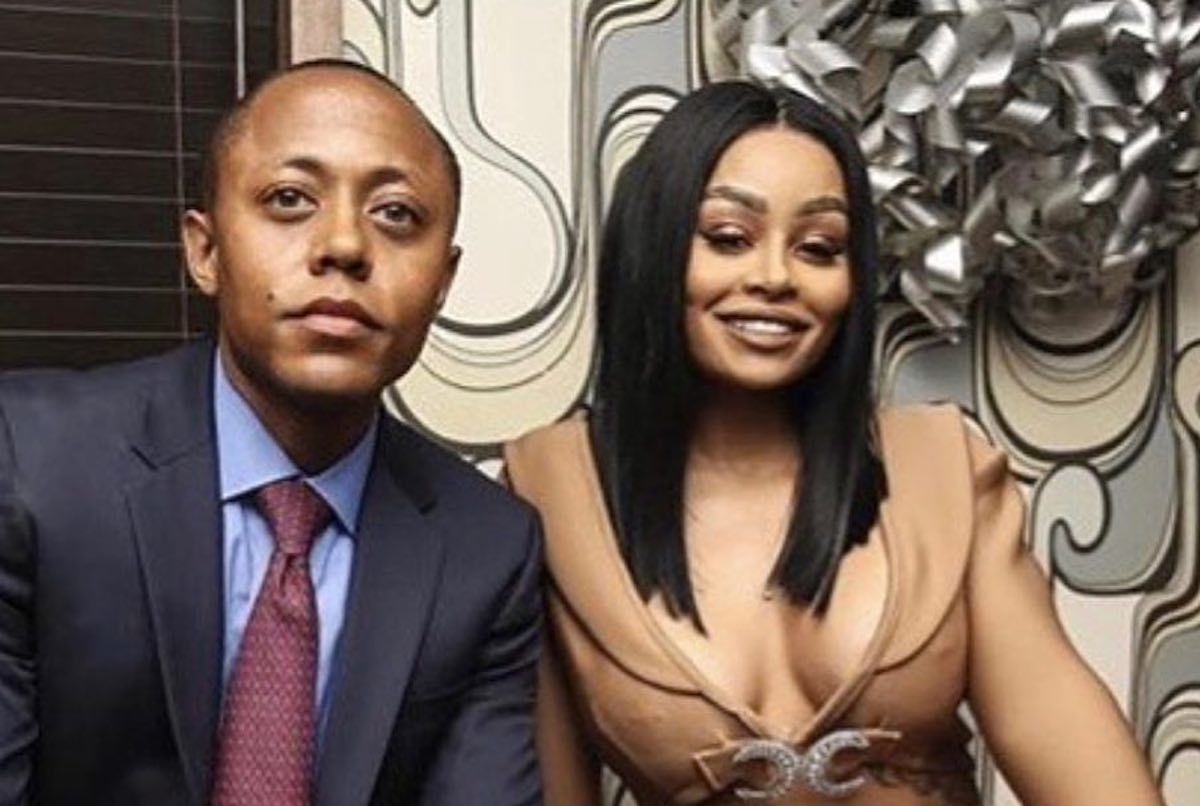 The reality star added that Bloom abruptly dropped her on May 7th without any explanation. By doing so, the attorney forfeited all rights to any attorney fees. She also wants a judge to block Bloom from receiving a cut of any judgment she may be awarded in her case against Rob Kardashian and the Kardashian family.
The story gets even weirder. The attorney now representing Blac Chyna used to work for The Bloom Firm and quits. Chyna is his only client at the moment.