Nipsey Hussle family and his baby mama are currently in a tug of war over custody of his 10-year-old daughter, Emani.
The late rapper's sister, Samantha Smith, has filed legal documents for custody of his 10-year-old daughter, but now his baby mama Tanisha Foster has shown up to court demanding custody as well as child support. According to The Blast, Foster showed up to court on Tuesday (May 14), and she does not want to continue to share custody of her daughter.
Prior to his death, Foster and Nipsey Hussle had a shared custody agreement. Not only is Foster now asking for full custody, but also child support benefits from the late rapper's estate. Nipsey died leaving over $2 million in assets and a number of business ventures in the pipeline.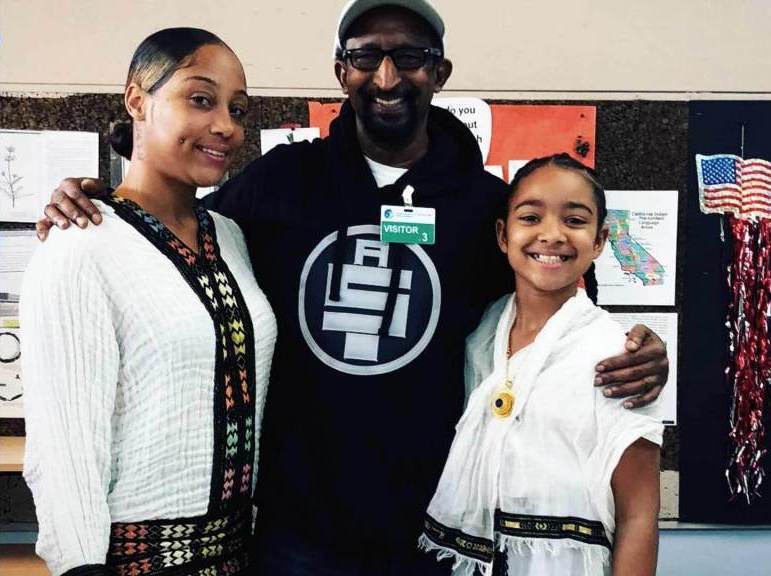 Nipsey's sister has support from the rapper's brother Blacc Sam, and his father, who both signed documents asking the court to grant her custody of Emani. A judge had previously denied her request. She also didn't want the child's mother to be notified about her request.
The judge is now hearing both sides of the argument before handing down a ruling as to who will get custody of 10-year-old Emani. The L.A. Department of Children and Family Services is also a part of the court case.
Nipsey Hussle also has a son with Lauren London. The Crenshaw rapper was shot and killed on March 31st while standing outside his Marathon Clothing store in the south side of Los Angeles.