Ashanti is ready to drop some classic R&B with some 2019 spice.
The R&B veteran says there is a void in the genre and she is ready to fill it with her upcoming EP, which is being executive produced by Metro Boomin. Can you believe that it's been five years since Ashanti dropped off her Braveheart album? It seems like the Murder Inc singer is ready for a major comeback to the mainstream. She did a recent interview with Ebony where she shed some light on her next project.
"Me and Metro Boomin are executive producing an EP," Ashanti said. "I've been in the studio for a while and we have been coming up with some amazing records."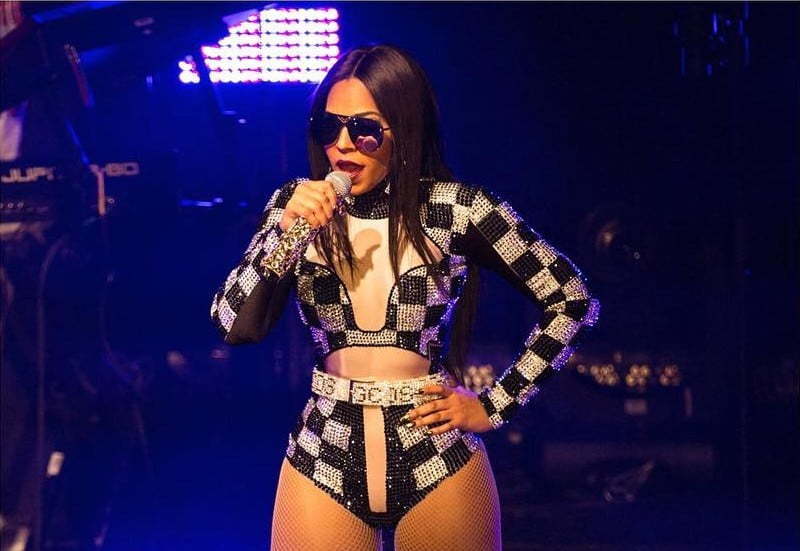 Perhaps the biggest takeaway from the interview was when she said that there is a huge void in R&B music that needs to be filled. "I feel like there's a void," she said. "I feel like people want it, but there's not a lot of true, passionate, R&B music, when you think about it. Telling a story, being vulnerable and being visual."
Whether or not you agree with Ashanti, we can all agree that R&B is not the same as it used to be in the late 90s and early 2000s. Perhaps there is no one dancing in the rain or grabbing air anymore as Trey Songz suggested in a meme. Maybe there is something else missing, or we simply just need to give the new wave of artists a chance to take R&B in a new direction. Whatever the case is, Ashanti appears to be on to something, and I can't wait to hear what she comes up with.
Nevertheless, Ashanti says she has a lot of respect for all the R&B artists doing their thing like SZA and Ella Mai, who have both been doing great over the past few years.