Drake is now the owner of a private jet called "Air Drake."
"Nothing was the same for real" for Drake as he keeps raising the bar as a rapper and as a businessman. The Toronto rapper will not have to rent private jets or fly commercial going. Instead, he will travel the world in the comfort of his own plane. The "Nonstop" rapper gave us a preview of the massive 767 plane dubbed "Air Drake."
"No rental, no timeshare, no co-owners," Drake said as he was almost overcome with tears while looking at his own jet at the airport hangar getting the finishing touches. Drizzy thanked his close friend Ajay Virmani, President and CEO of Cargojet Airways, who helped him with the deal.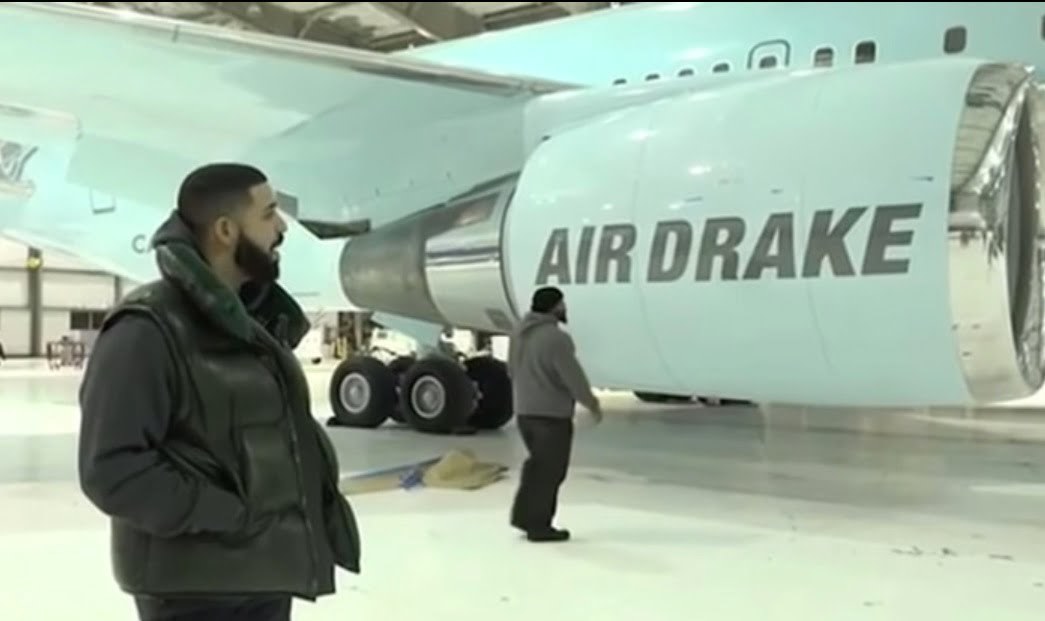 "That guy made it happen right there," Drizzy said. "That's the man." Drake and Virmani have been friends for years. While he didn't reveal the price tag, planes like this one typically run anywhere from $75 to a $100 million.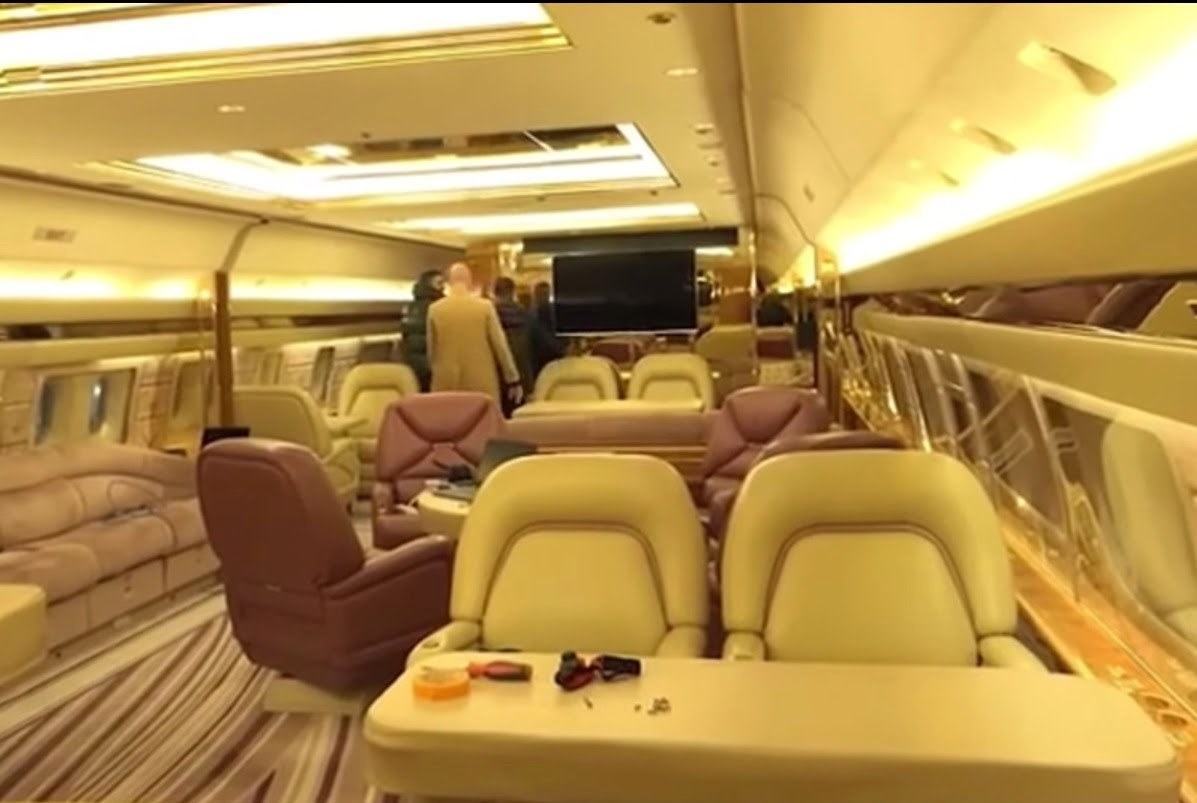 Drake has been getting congratulations from his famous friends including Popcaan, DJ Khaled, Bun B, and more.
Watch the video of Drizzy unveiling his private plane.